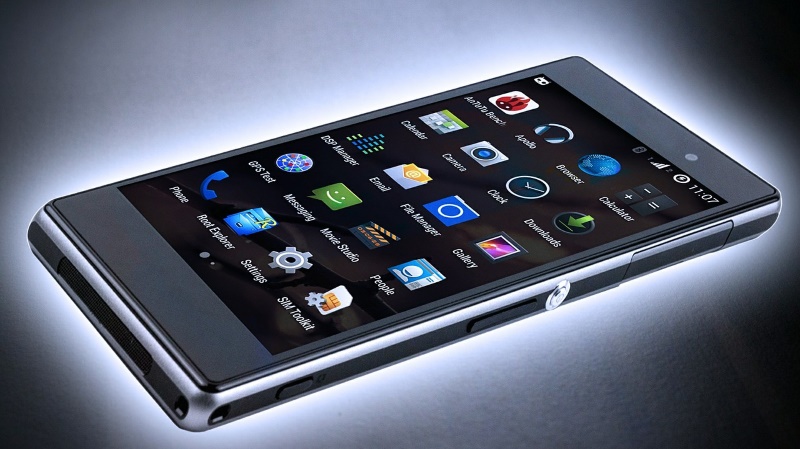 The average ransom demanded by hackers jumped to $679 (roughly Rs. 45,600) – up from $294 – at the end of 2015, global cyber-security leader Symantec said on Thursday.
With 31 percent of global infections, the US continues to be the most affected country by ransomware and India, with 3 percent infections, ranks ninth in the top 10 list between January 2015 and April 2016, the report noted.
Realising the potential for higher profits, cybercriminals are increasingly targeting the business space and employees in organisations made up 43 percent of ransomware victims.
Given the popularity of smartphones, a number of Android threats have emerged in recent years, the majority of which are locker-type threats. As yet, there have been no documented cases of iOS ransomware.
Further, the growth of the Internet of Things (IoT) also has multiplied the range of devices that could potentially be infected with ransomware.
With a growing awareness of ransomware affecting traditional computers, attackers may turn to IoT to find new, softer targets, the report added.
According to Symantec, 2015 was a record year with 100 new ransomware families discovered.
All but one of the new variants discovered so far in 2016 are crypto-ransomware, which uses unbreakable encryption on the user's files.
If the victim has no back-ups, paying ransom is the only alternative.
["Source-Gadgets"]