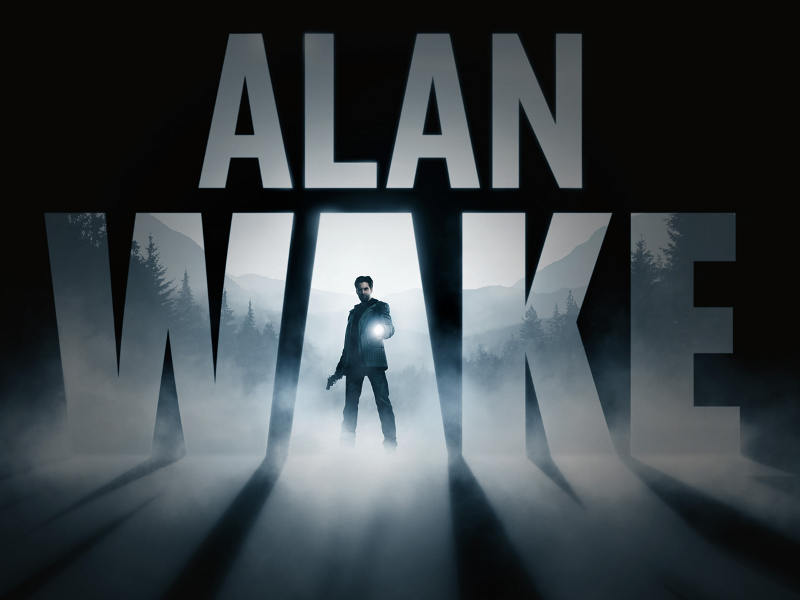 According to the eagle-eyed Internet detectives at popular video game forum, NeoGAF, Remedy Entertainment might be bringing back a well-loved IP. It has registered a trademark for what appears to be sequel to Alan Wake called "Alan Wake's Return".
"After seeing this I also discovered that http://alanwakesreturn.com/ was registered last year via the same proxy as other Remedy domains. (although you don't see Remedy itself in the whois)," wrote a forumgoer under the handle ekim. "edit: it's worth noting that the trademark was registered via FastTrack so someone was in a hurry?!"
(Also see: Quantum Break for PC Shows the Needs of the Many Outweigh the Needs of the Few)
This was followed up with another post claiming that a domain, stonecrow.band was registered by Remedy also last year. Alan Wake had Finnish rock band Poets of the Fall featuring in the game as a band named Old Gods of Asgard.
Alan Wake is a horror action game from Remedy that was met with a tepid commercial response (thanks to releasing around the same time as Red Dead Redemption) when it first hit the Xbox 360 in 2010, but picked up steam when it was made available for Windows PCs two years later. The game still has a rabid fanbase and is lauded for its story-telling and presentation.
(Also see: Quantum Break PC Requirements Announced, Free With Xbox One Version)
With Alan Wake and Quantum Break publisher Microsoft playing host to the press with a behind closed doors event on February 25 that's embargoed until March 1 we might not have to wait too long to find out what's in store.
Would you play another Alan Wake game? Let us know via the comments.
["Source-Gadgets"]