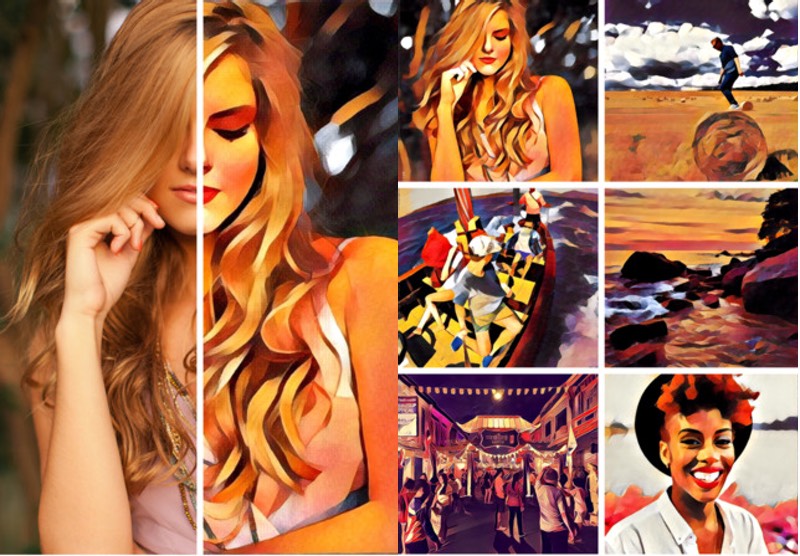 HIGHLIGHTS
Prisma is now available for download directly from Google Play
The photo filter app has generated tremendous response around the world
The app makes images look like paintings through its filters
There is no introduction required for the photo-filter app Prisma (Review). The app has created a name for itself around the world within weeks of its release despite being available for just one platform – iOS – till now. The developers behind the tremendously successful app have now released the app on Google's mobile platform and Android users can get their hands on the app directlythrough Google Play.
Last week, the app was made available for Android but was still in beta phase and was only available through registration on Prisma's website. However, only select users were able to get links to the app.
The basic concept behind Prisma is fairly simple and it is not something that has not been tried before. The app makes images look like paintings "using the styles of famous artists: Munk, Picasso as well as world famous ornaments and patterns," as per its description on Google Play.
The app has been downloaded around over 10.6 million times just on iOS and has around 1.55 million daily active users, as reported by The Next Web.
The app has seen a great start at Google Play store as well; however, there are several users who are complaining that the app lacks the 'Save' option that is available on its iOS counterpart and that the 'Save artworks automatically' feature doesn't work.
Despite these complaints, the app has already received favourable ratings on the Google Play Store and is seen as a serious threat to other photo-filter apps that are available for the mobile platform.
We reviewed the Prisma app, and overall, we liked it a lot. It is incredibly easy to use, and its potential reminds us of Instagram when it first launched.

Update: Prisma on Monday in an update to the app on Google Play added a 'Save button' to the app, while also rolling out some bug fixes.
["Source-Gadgets"]