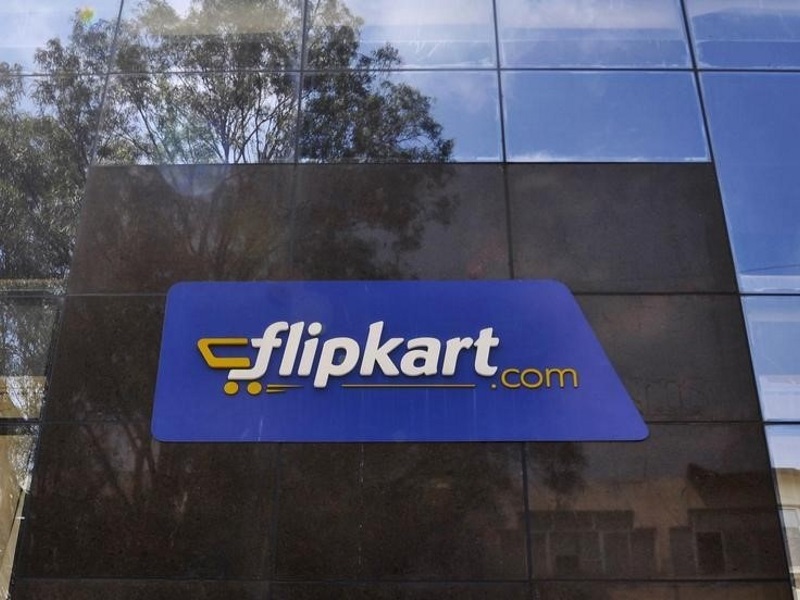 E-commerce firm ShopClues Wednesday refuted reports that it is in talks with rival Flipkart for a merger.
"Really speaking, it is not the fact. Of course, mergers help but do not guarantee businesses to grow," ShopClues CEO Sanjay Sethi told reporters in Bengaluru .
Sethi said if money was the sole criterion to make and sustain a business, Tatas and Birlas would have merged their companies.
"If money was the only reason why businesses have to be made and sustained, then Tatas and Birlas should be one entity, but they aren't. They are competing with each other," he said.
Sethi also said it is wrong to link Flipkart and ShopClues on the basis of a common investor – Tiger Global.
"The largest investor in our company is Nexux Venture, which is also a very large investor in Snapdeal. Nexus Venture has been with ShopClues for four years, but somehow, nobody asks the same question about Snapdeal," he said.
Reports of ShopClues-Flipkart merger come in the wake of speculation about consolidation in the e-commerce space.
Earlier, ShopClues launched AdZone, a dedicated sellers' platform where merchants looking to advertise their products on ShopClues can enter a bidding process to initiate their campaign.
["Source-Gadgets"]