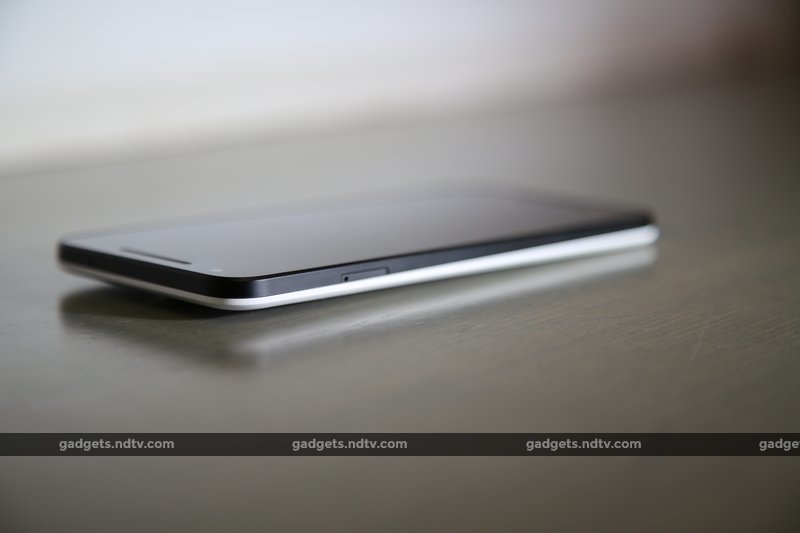 This week we have great deals on the iPhone 6S, Nexus 5X, Asus 15.6-inch laptop, and more. This is also a great weekend to grab big-screen smartphones on Flipkart when you pay upfront using any credit or debit card to get an extra 5% discount (maximum Rs. 1,500).
1. Apple iPhone 6S 64GB
If you are in the market for a decent deal on an iPhone 6S without a cashback offer, Flipkart is offering the 64GB variant for Rs. 54,999. You can get an additional Rs. 1500 off when you pay online using any credit or debit card. You'll also receive a 4G ready SIM card from Airtel. The iPhone 6S features a 4.7-inch Retina Display with 3D Touch support. It includes a 12MP primary camera at the back and a 5MP front-facing camera for video calls. The smartphone is powered by Apple's A9 processor coupled wit the M9 motion co-processor for tracking your daily activities.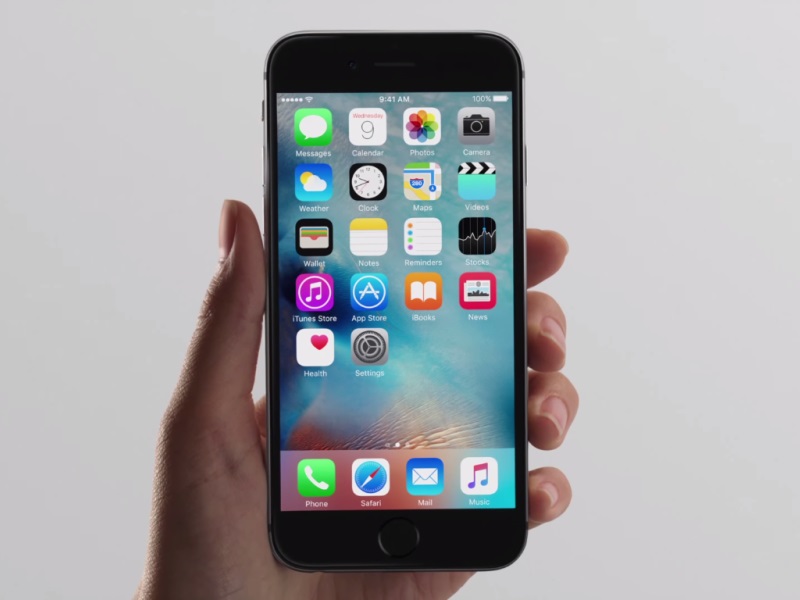 Price: Rs. 54,999
Link: Flipkart
2. Nexus 5X 16GB
The Nexus 5X has received its due share of discounts lately. Using Flipkart's offer on big-screen smartphones this weekend, you can grab one for as low as Rs. 18,499 (regular Rs. 20,999). That's the lowest price we've seen on the Nexus 5X without any cashback offer. You'll need to pay upfront using a credit or debit card to grab the smartphone at this price. The Nexus 5X runs Android 6.0 out of the box, and is powered by the Snapdragon 808 SoC. It comes with a 5.2-inch display that runs at a full HD resolution. The smartphone supports 4G bands in India. Nexus 5X includes a 12.3MP primary camera and a 5MP front-facing camera.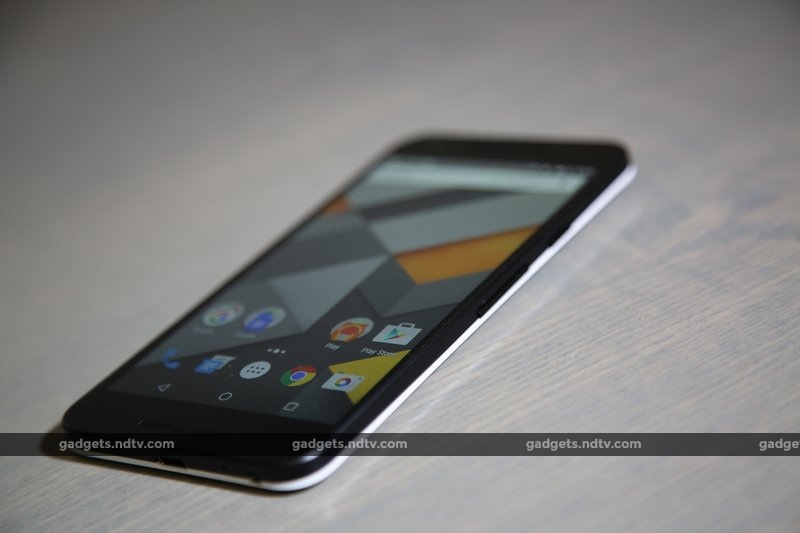 Price: Rs. 18,499
Link: Flipkart
3. Philips AC4072/11 air purifier
Air purifiers are all set of go mainstream given the rising pollution levels in our cities. The PhilipsAC4072/11 is now down to Rs. 30,635 (MRP Rs. 39,995) on Flipkart. The same air purifier normally retails at the Rs. 34,000 price point. At this price, the Philips AC4072/11 is a great option if you're in the market for a new air purifier that is both compact and powerful enough. It includes a standard 4-step air filtration process. It includes a 5-step fan speed that can adjust the air flow as per your requirement. There's a night mode that disables all the shiny lights on the machine and reduces the noise of the fan.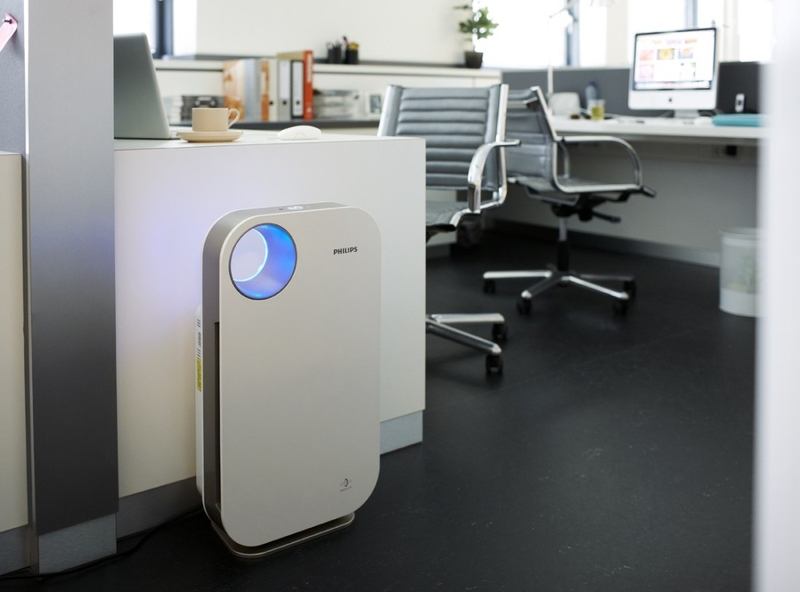 Price: Rs. 30,635
Link: Flipkart
4. Samsung Galaxy Note Edge
Croma is selling the Galaxy Note Edge for Rs. 39,994 (MRP Rs. 68,500). Although it's only available in select locations (Faridabad, Gurgaon, and Mumbai), it's still a pretty good deal. The Galaxy Note Edge features a 5.6-inch quad HD super AMOLED display on a curved-edge screen. It includes 32GB of internal storage and is powered by a quad-core processor clocked at 2.7GHz, supported by 3GB of RAM. There's a 16MP primary camera at the back and a 3.7MP front-facing camera. It also comes with a microSD card slot that allows you to expand the memory by up to 64GB.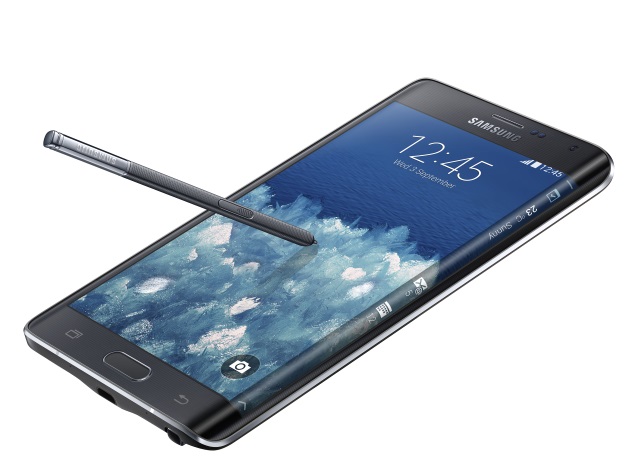 Price: Rs. 39,994
Link: Croma Retail
5. Ricoh SP 210SU multi-function laser printer
If you're in the market for a no-nonsense multi-function laser printer, the Ricoh SP 210SU is a great option. You can grab one on Paytm for as low as Rs. 6,291 (effective price after cashback). The printer can scan, print, and copy using the in-built scanner. The printer is still compact enough to fit most workstations at homes or offices. The printer includes a capacity to hold 150 sheets in the input tray (A4). The scanner can scan documents at a resolution of 600×600 dpi (dots per inch). Ricoh has built in an ID card scanner function which makes it a little simpler to simply scan identity cards.
Price: Rs. 6,291
Link: Paytm
6. Asus 15.6-inch laptop
Amazon has dropped the price on the Asus 15.6-inch X550LAV-XX771D laptop to Rs. 21,499 (MRP Rs. 29,999). If you are in the market for a mid-range laptop that ships without an operating system, this laptop is probably a safe choice at the Rs. 22,000 price point. The Asus 15.6-inch laptop is powered by the Intel Core i3 processor clocked at 1.7GHz, supported by 2GB of RAM. It ships with a 500GB standard hard drive, and runs DOS out of the box. You can transfer your existing operating system license to the system or just install Linux. The lightweight laptop includes two USB 3.0 ports and one USB 2.0 port.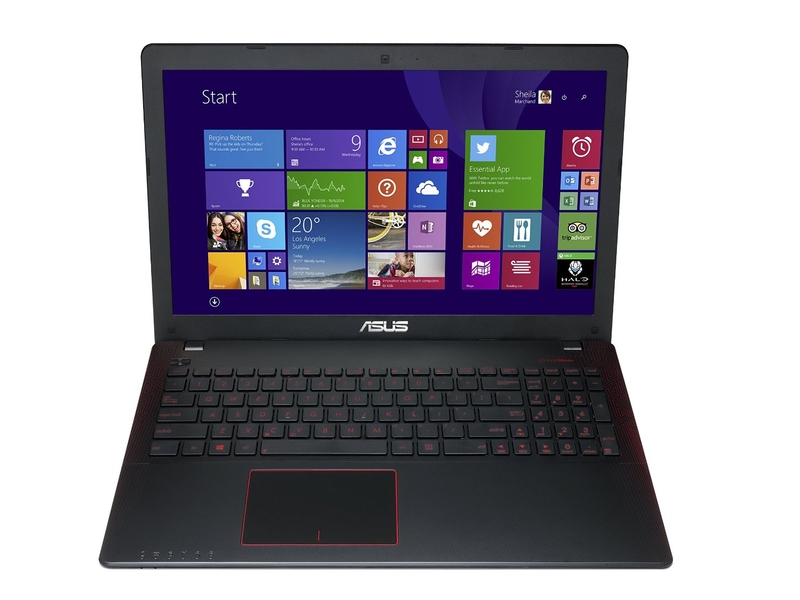 Price: Rs. 21,499
Link: Amazon
["Source-Gadgets"]