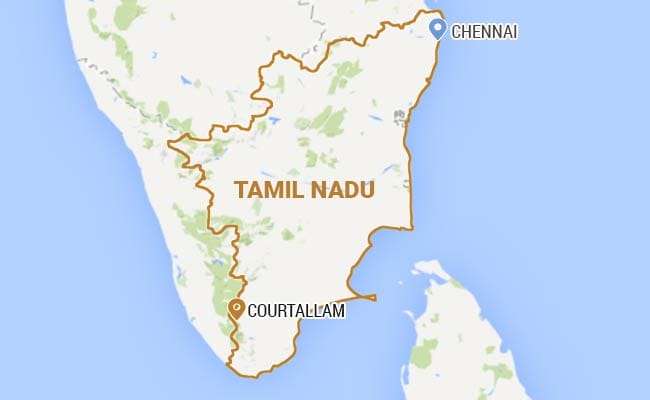 NAGAPATTINAM: 
A five-day annual festival of Badrakaliyamman temple near Nagapattinam in Tamil Nadu has been suspended by the district administration, after talks to resolve a dispute between Dalits and upper caste Hindus over the conduct of temple rituals, failed.
"The district administration attempted to arrive at an amicable solution to the issue. But, since talks held yesterday remained inconclusive, we have no other option but to suspend the festival this year," District Collector Pazhaniswamy said today.
"A case in this regard is already pending in the Madras High Court. Until the court pronounces the verdict, the festival will remain suspended," he said.
The district officials initiated talks between the two groups following reports that the Dalits in Kallimedu village had threatened to embrace Islam if they were not given the right to conduct the rituals for a full day.
During the meeting, the administration came up with three suggestions, including increasing the number of days of the festival to six, instead of the usual five, to allow the community to conduct the festival for a complete day.
However, the upper caste Hindus declined the suggestions citing various reasons. But, they said they had no objections to Dalits conducting the rituals on any day other than the annual festival days, the Collector said.
Over 200 Dalit families of Kallimedu have long been claiming the rights to conduct the festival of the ancient temple during the Tamil month of 'Aadi'.
The upper caste Hindus in the village and two other neighbouring villages act as the custodians for the five-day festival beginning August 8.
Mr Pazhaniswamy along with Tamil Nadu Handlooms Minister OS Manian, and other officials had held talks with both the parties.
The officials had earlier denied reports that the Dalit families in the village had planned to embrace Islam following refusal of permission to them by upper caste Hindus to perform rituals during the temple festival.
["source-ndtv"]