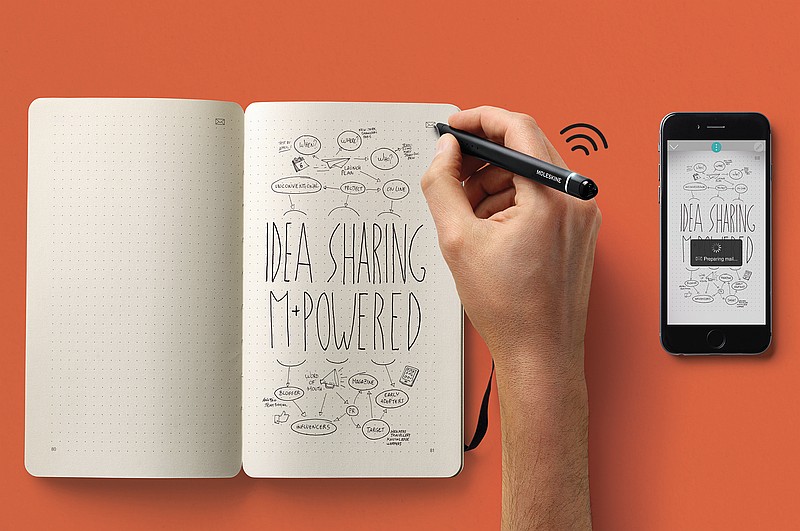 Moleskine, an Italian luxury notebooks manufacturer and other paper products, has long been one of the favourites for those who like to doodle a lot. The company however, is now shifting from paper towards digitisation and technology as it has launched its Smart Writing Set.
The Moleskine Smart Writing Set includes a "new generation" of Moleskine Paper Tablet and a Pen+. Using this, artists can instantly view what they sketch or illustrate on the Paper Tablet right on their smartphones, tablets or PCs. To view the sketch on the screen they would have to install a companion Moleskine Notes app.
The Moleskine Pen+ features an inbuilt camera and technology provided by Neolab, all of which work in conjunction to capture the marks made when the pen touches the Paper Tablet. The Paper Tablet holds the paper with an invisible grid. For iOS users, the notes and drawings can be saved to the Notes app, while for Android users the company is working on a software as well.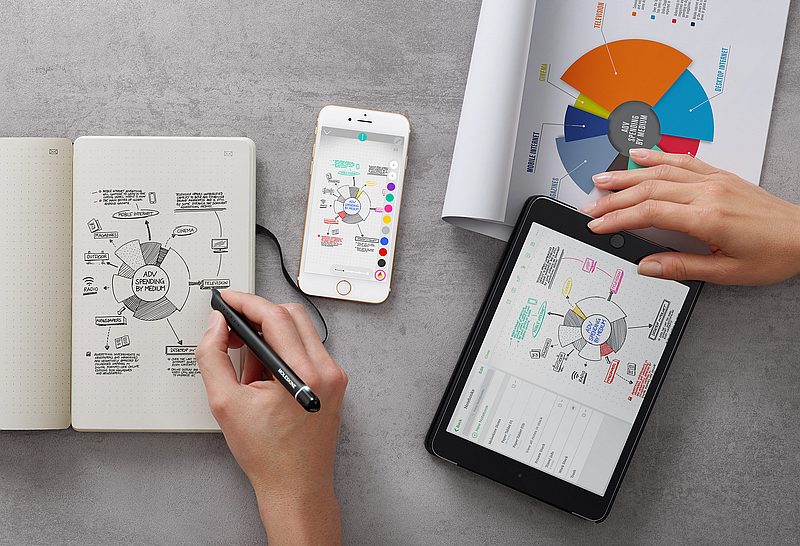 Engadget reports the Smart Writing Set can store up to 1,000 pages in analogue mode, and can save files in Google Drive, Evernote, or in Adobe's software suite. The written text can also be converted to an editable copy. Users can even share what they draw on social media handles.
The Smart Writing Set costs $199 (roughly Rs. 13,200), while an extra Paper Tablet would cost $29.95 (roughly Rs. 2,000). "We see demand for our paper-based collections grow in double digits year after year, showing the continued relevance of paper in the digital age", says Arrigo Berni, CEO of Moleskine. "On the other end we are well aware of all the advantages of digital, for editing, curating and sharing. This is why we see analog and digital as a continuum."
Download the Gadgets 360 app for Android and iOS to stay up to date with the latest tech news, product reviews, and exclusive deals on the popular mobiles.