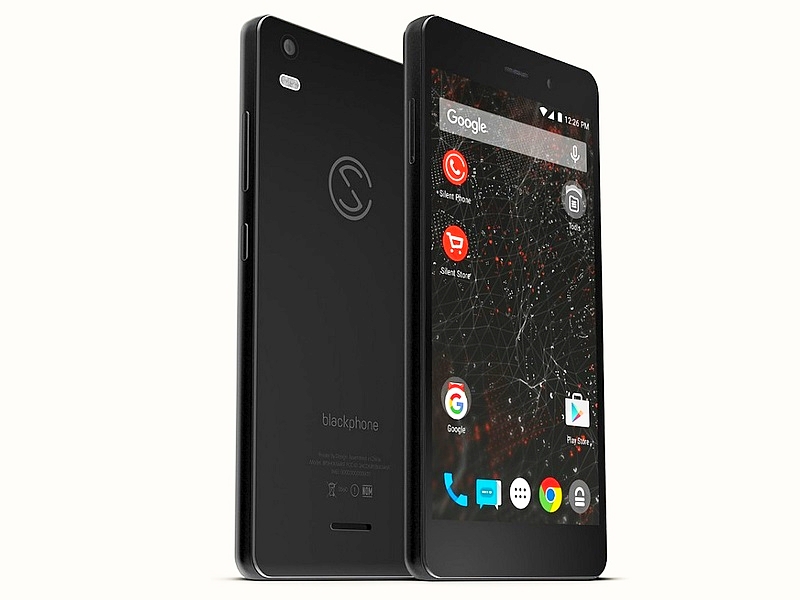 Silent Circle, a Geneva-based pioneer in securing mobile communications, said on Friday it has raised $50 million in a Series C financing round led by Santander Bank as it looks to reinvent itself as an enterprise-focused business.
The firm, which was founded by well-known cryptologists in 2011, said it plans to use the funds to expand development of software products aimed at businesses, governments and law enforcement agencies, a shift from an early focus on individual consumers.
Silent Circle launched an app for encrypting mobile communications in 2012 and a highly secure device known as the Blackphone in 2013 to much fanfare from privacy advocates, but the products had limited commercial success.
Its problems were compounded as big companies including Apple Inc and Facebook Inc rolled out easy-to-use, free apps for encrypting mobile communications.
Silent Circle is now developing business software products use to secure and manage mobile communications, Silent Circle interim Chief Executive Matt Neiderman told Reuters. The software will include features that prevent outsiders from eavesdropping, but allow businesses to monitor and archive those communications in compliance with government regulations, he said.
Some proceeds from the round, which closed in late May, have already been used to retire the company's debt, Neiderman said.
Silent Circle is searching for a new CEO following the departure of Bill Conner, whom the firm brought in to streamline operations and manage the shift toward business customers, Neiderman said.
Silent Circle, which has raised a total of $130 million, is now looking for a more traditional, early-stage-company leader who will focus on building out the product and raising capital, he said.
It has about 100 employees, down from a peak of 125.
The company is embroiled in a legal dispute with Geeksphone, a Spanish company that helped build the first Blackphone device.
Geeksphone filed a lawsuit last month in New York, seeking money related to Silent Circle's purchase of a joint venture that manufactured the Blackphone.
Warren Gluck, an attorney representing Geeksphone, said the two companies have been in communication since the suit was filed, but declined to elaborate.
Neiderman said his firm was confident it would prevail in the New York case, which is related to arbitration between the two firms in Switzerland.
Silent Circle is negotiating with multiple manufacturers to develop several models of the Blackphone that will be targeted at different segments of the consumer and business markets, he said.
© Thomson Reuters 2016