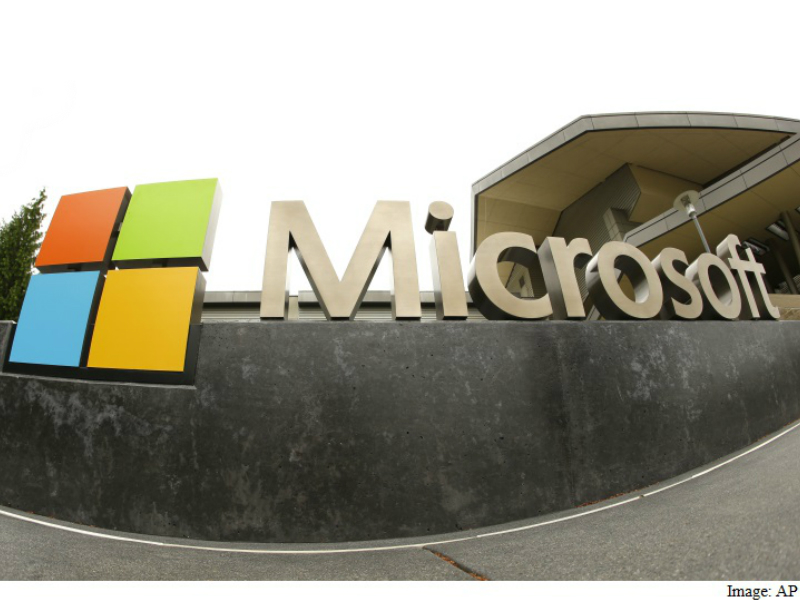 HIGHLIGHTS
Microsoft announced .NET Core 1.0
More than 18,000 developers contributed to the framework
It will also be available for Ubuntu, Debian, and CentOS
At the Red Hat DevNation conference in San Francisco on Monday, Microsoft announced the general availability of .NET Core 1.0 development framework and its ASP.NET Core webpage-building ecosystem for Linux, macOS, and Windows operating systems.
Microsoft announced the open source .NET Core cross-platform project a year ago. It aimed to bring the .NET framework to varied operating systems. The Redmond giant intends to make .NET framework into a development platform that can be used on desktops, servers, and even on mobile simultaneously. The company even acquired Xamarin, a company that makes tools for developers to build mobile apps on Android and iOS using the .NET framework. At the Red Hat conference, Microsofthas now announced the release of .NET Core 1.0 for Windows, macOS, and Linux.
Microsoft claims that more than 18,000 developers, representing more than 1,300 companies contributed to make .NET Core 1.0 a reality. "This is the biggest transformation of .NET since its inception and will define .NET for the next decade. We've rebuilt the foundation of .NET to be targeted at the needs of today's world: highly distributed cloud applications, micro services and containers," Microsoft program manager Rich Lander said in a blog post.
Red Hat also announced that it will support .NET Core on its Enterprise Linux distribution, and its OpenShift container-based platform-as-a-service offering. Samsung has also joined the bandwagon by joining the .NET Foundation's Technical Steering Group. The Redmond-based company is also making .NET Core available for Ubuntu, Debian, and CentOS, but first commercial distribution support will be for Red Hat Enterprise Linux. For more details on the .NET Core 1.0, head the the Microsoft page.
Download the Gadgets 360 app for Android and iOS to stay up to date with the latest tech news, product reviews, and exclusive deals on the popular mobiles.