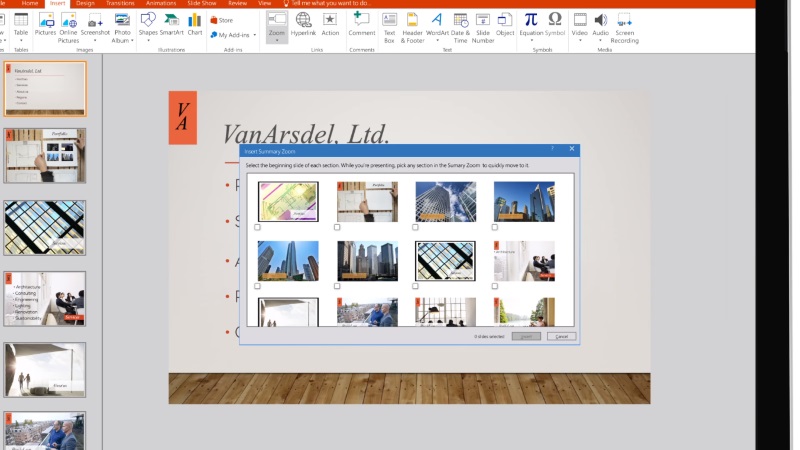 HIGHLIGHTS
Word receives research and editing tools to improve your writing
Outlook gets Focused Inbox and @mentions with latest update
PowerPoint gets Zoom feature that makes way for creative presentations
Microsoft has announced a bunch of useful updates for its applications Word, PowerPoint, and Outlook. The company's new updates are mostly based on artificial intelligence and are likely to improve the utility of all three apps.
The Redmond-based company's latest update adds 'Researcher' service to Microsoft Word, which allows users to search for additional reference material for their work without having to leave the app. The Researcher uses Bing's Knowledge Graph, and suggests research material related to the work that you are doing.
You can also specifically search for something which is not present inside the suggested material. The Researcher is now available for Office 365 subscribers using Word 2016 on Windows desktops.
In order to enhance the quality of your work piece, the company has introduced another feature called 'Editor', which makes suggestions to improve your writing and even recommends using simpler words in place of complex and unclear phrases. The feature will be introduced this fall to Microsoft Word's current spelling and grammar tools.
"Leveraging machine learning and natural language processing-mixed with input from our own team of linguists-Editor makes suggestions to help you improve your writing," the company said in its blog post.
Microsoft also introduced a feature called 'Zoom' for PowerPoint, which allows you to now create interactive and 'non-linear' presentations. With this feature you can create the presentations according to your target audience and allow smooth, effortless navigation in and out of any slide or section, starting from a single interactive summary slide, the company said.
Microsoft also announced updates for Outlook and has now brought the Focused Inbox – which was made available on iOS and Android first – to Windows and Mac versions of the app. This feature basically creates sections within your inbox and keeps the mails that are important in a separate folder. "Outlook's intelligence learns from your behaviour to become even more tailored to your priorities going forward," the company said.
With the latest update, the company has also brought @mentions to the Windows and Mac versions of Outlook for Office 365 to help identify mails that need immediate attention.
["Source-Gadgets"]