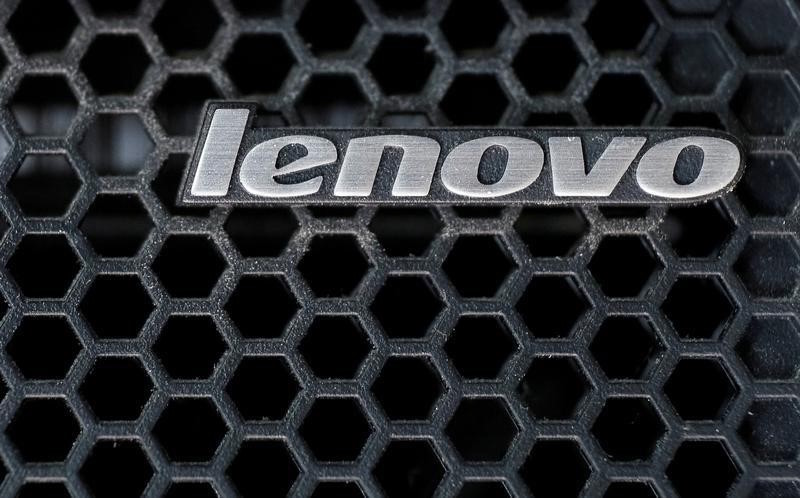 China's Lenovo Group Ltd, the world's biggest personal computer (PC) maker, said on Thursday its first-quarter net profit rose 64 percent, beating estimates as solid PC sales offset tepid smartphone demand.
Beijing-based Lenovo said in a filing that net profit grew to $173 million (roughly Rs. 1,155 crores) for the quarter ended June from $105 million (roughly Rs. 700 crores) in the same period a year earlier. That was more than the $130.1 million (roughly Rs. 868 crores) average of analysts polled by Thomson Reuters SmartEstimates.
First-quarter revenue dropped 6 percent to $10.05 billion (roughly Rs. 67,154 crores) from a year earlier, compared with an average of $9.63 billion estimated by analysts.
"The PC market performed slightly better than expected due to stronger performance in mature markets," the company's chairman and chief executive officer Yang Yuanqing wrote in the stock exchange statement.
"Competition in the China smartphone market remained very keen while demand remained soft due to the slow economy."
Lenovo consolidated its hold on the slowing PC market during the quarter. PC shipments fell 2 percent year-on-year, compared with a 4 percent decline in the broader industry.
Like peer Xiaomi Inc, Lenovo has been focussing on diversifying away from intense competition in low-margin devices in China – still the world's largest handset market but affected by the slowing Chinese economy.
Lenovo had an "urgent need to formulate a sustainable strategy in smartphones, particularly in China," Jefferies analyst Ken Hui wrote in a note prior to the results, citing competition from domestic rivals with extensive sales networks in China such as Huawei Technologies Co Ltd.
According to researcher TrendForce, Lenovo had a 4.5 percent share of the global smartphone market in April-June, leaving it a distant seventh after top player Samsung Electronics Co Ltd's 24 percent andApple Inc's 15 percent.
© Thomson Reuters 2016
Share a screenshot and win Samsung smartphones worth Rs. 90,000 by participating in the #BrowseFaster contest.
["Source-Gadgets"]