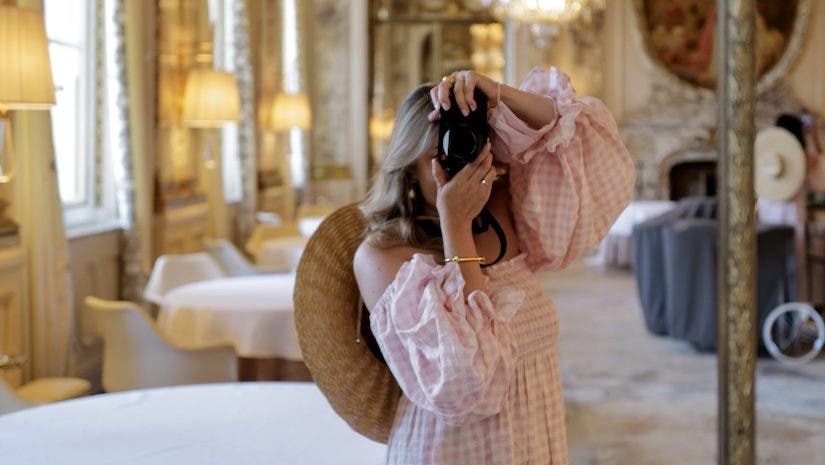 eica is one of the oldest camera manufacturers in the world. Founded by Ernst Leitz in 1869, the German company became synonymous with premium compact image-making equipment, binoculars, and lenses throughout the 20th century. Nowadays, Leica cameras are typically associated with street photography. This is one of reasons why I admired the quality of the images from photographers who shot with the Leica Q camera—  introduced in 2015 — and moved to the Leica Q2 camera when it was introduced in February 2019.
The first thing to note about the Leica Q2 Compact Digital Camera is its beautiful design. It's a sleek, elegant, and minimalist camera that encompasses the art of simplicity. It is a beautiful modern full frame 47.3 mp sensor camera equipped with a 28 mm Summilux 1.7 lens, high-speed autofocus, and an electronic shutter.
Key Features of the Leica Q2 Camera:
Newly developed 47.3 MP full frame sensor for best-in-class image quality
Built-in crop modes are now improved to 30 MP at 35 mm, 15 MP at 50 mm, and 7 MP at a new 75 mm
Fully weather-sealed to brave the elements and always get the shot while maintaining a compact body
New 3.68 MP OLED EVF for an improved view of the scene with better color and clarity
Fixed Summilux 28 mm f/1.7 ASPH. lens for tack-sharp images and impeccable low-light quality
Fast autofocus and 10 fps burst shooting to never miss a crucial moment
4K video with UHD and Cine4K resolutions for easy on-the-go high quality recording
Bluetooth LE (Low Energy) for easier pairing with Leica FOTOS and a continuous connection
Optical Zoom: 1x Optical Zoom
Resolution: 47 MP
Configuration: Includes Camera Only
Digital Zoom: 1x Optical Zoom
After using the Leica Q2 camera for a couple of months while on trips to Europe, I truly enjoyed not having to carry a heavy camera around with me. The Q2 comes with a built-in fixed 28mm lens with 1.7 aperture. It has the versatility of a cropping mechanism that increases its flexibility when composing shots at 28mm, 50mm and 72mm. This eliminates the need for a zoom lens — almost meeting the level of a wide-angle lens. The sharpness of the lens with its 47 mp sensor per photo allows for versatility in post production as well.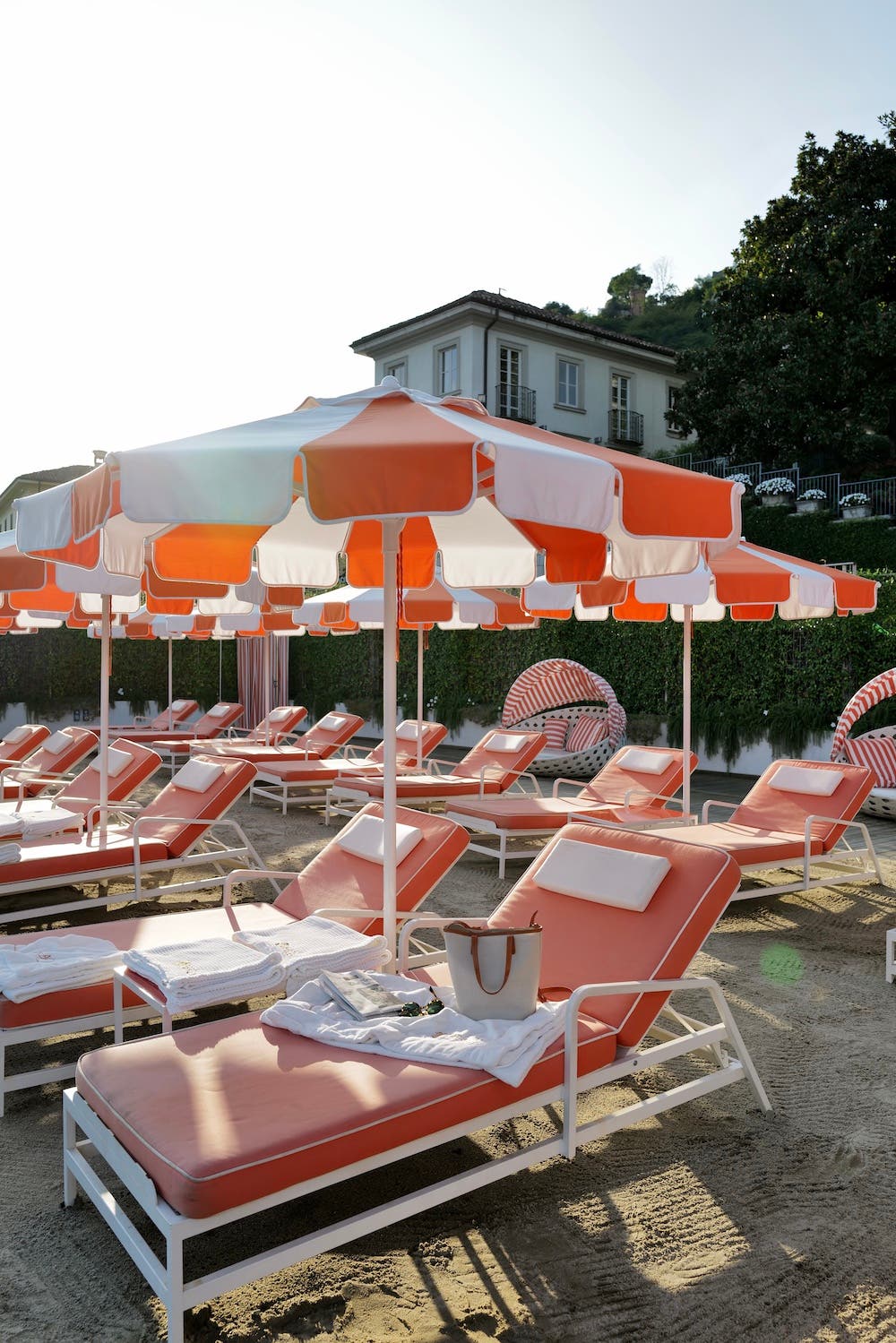 Intuitive Interface
The LCD touchscreen is responsive and bright. Plus, the interface is very easy for those who are new to the Leica system. The touch controls allow for easy access to change your focal point on the go, as well as shutter speed, ISO, aperture, and exposure compensation settings.
The camera also gives you the option of shooting macro, and you can easily switch from auto to full manual mode. It is equipped with a rangefinder and autofocus. This means you can take your time with composing each shot, and use the autofocus feature only when ready.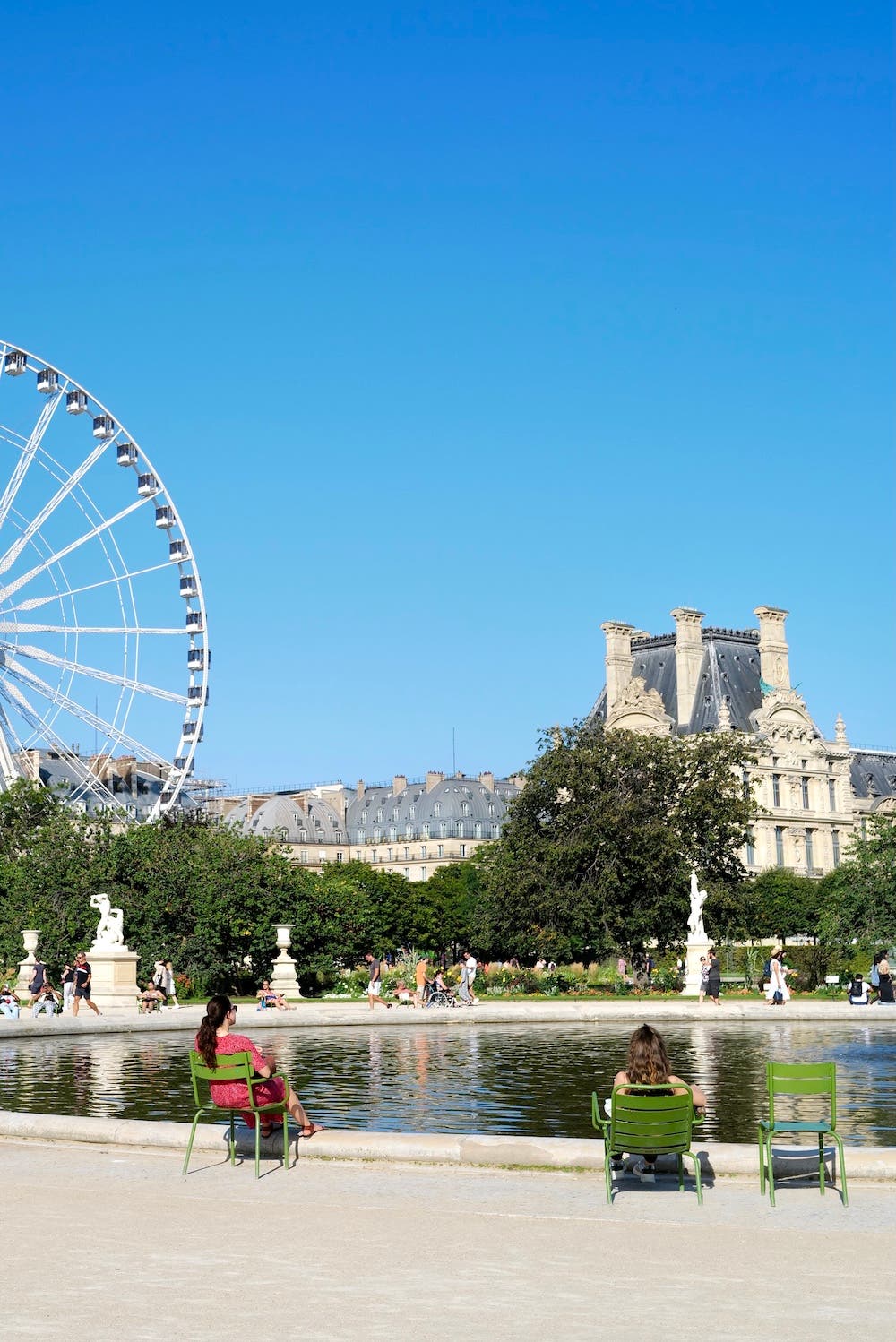 Compact and Portable
Additionally, it performs very well in low light and has become my go-to travel camera. This is partly because it is easy to carry and fits nicely in my bag. Transferring images through Wifi is also trouble-free with the Leica Q2 with the app on your phone. You also have the option of Bluetooth, which most compact cameras offer.
The simplicity of this device allows you to focus on being creative. The camera creates beautiful sharp and luminous images — sometimes editing isn't even necessary. The photos come out beautifully balanced with film quality.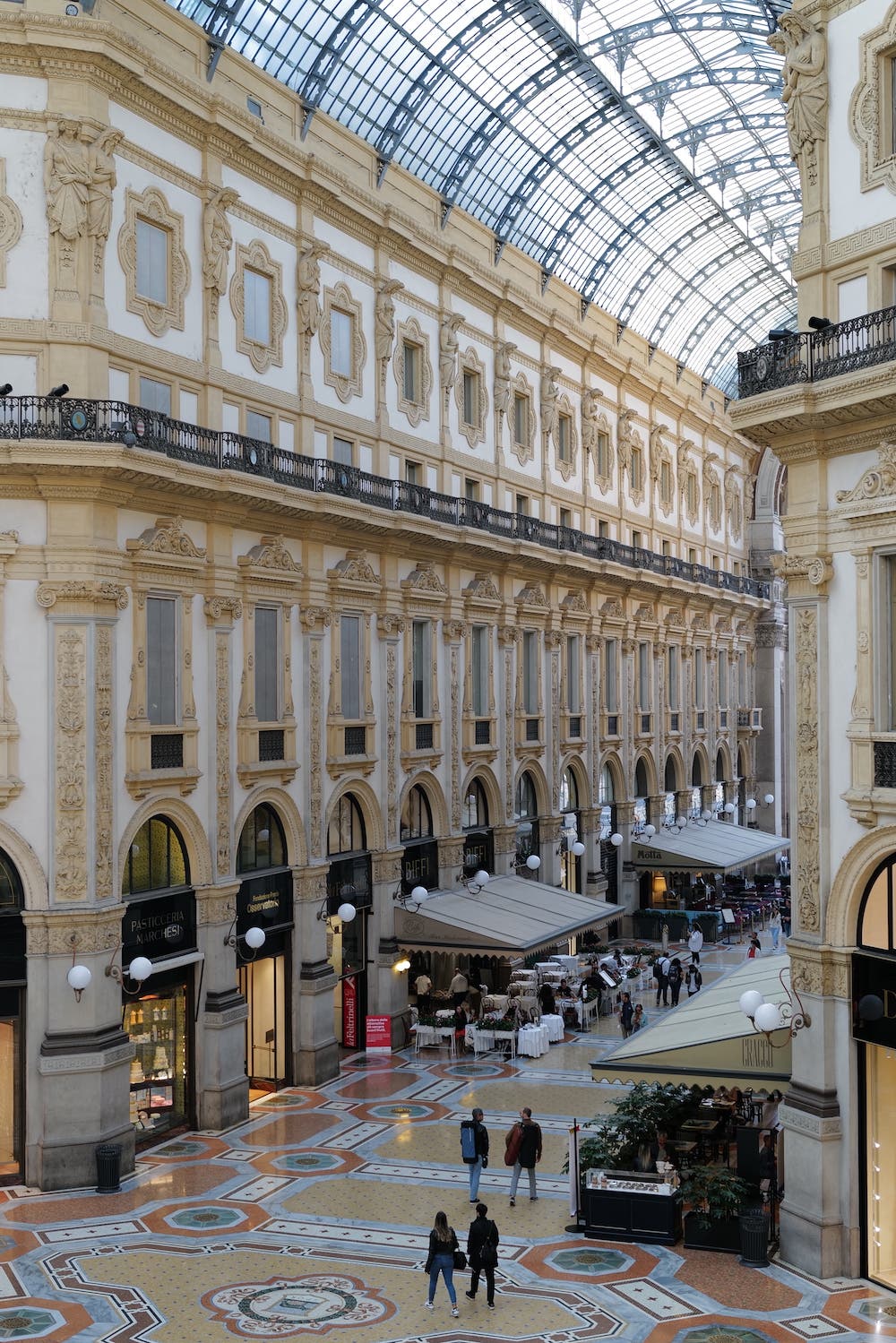 Epic Video Quality
For videographers, the Leica Q2 is equipped with great resolution options: full HD at 24, 30, 60 or 120 fps, 4K in 24 or 30fps, or industry standard Cinema 4K. It's full-frame sensor and newly developed processor allows it to capture lifelike detail in imagery and continuous shooting modes with up to ten frames per second at full resolution.
Last but not least, the camera is sealed and coated with an anti-dust and water finish so it can be used in all weather conditions.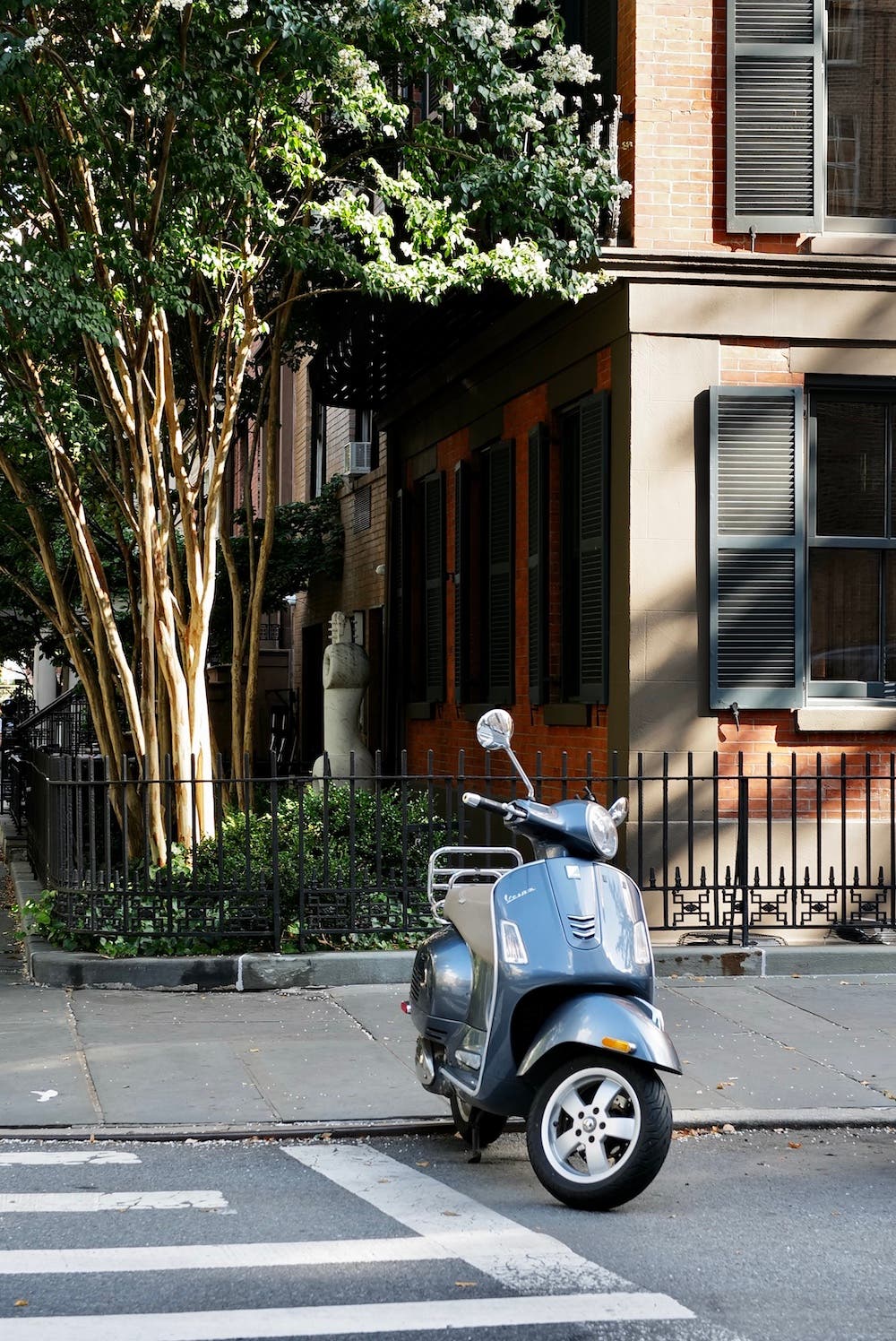 ["source=adorama"]