A 10-year-old Delhi boy, who was kidnapped by a couple nine years ago, was reunited with his parents on Monday, reported The Times of India. Deputy Commissioner of Police (East) Rishi Pal Singh said his foster parents – Nargis and Mohammad Shamim – were arrested after they failed to produce adoption documents. He said, "We are trying to ascertain if they were involved in other kidnappings."
The reunion, which finally happened on Shahab's birthday on August 22, was possible because of a family relative in Old Seelampur. On May 15, the relative had identified Shahab from an old photo of his that his father Afsar always carried.
After one of the child's biological parents approached the police, they started conducting raids in local schools. On Saturday, they saw Shahab and followed him for the next two days before confronting Nargis and Shamim. Police said the couple admitted to kidnapping the child to avoid the hassles of a legal adoption.
Shahab was abducted when he had accompanied his mother Fareeda to Babu Jagjivan Ram Hospital on November 14, 2007. The family had registered a case at Krishna Nagar police station. The case, however, was closed in 2009 after the police failed to make any progress.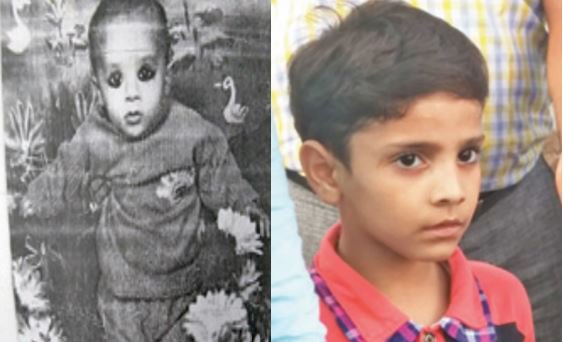 We welcome your comments at  [email protected]
["source-Scroll"]