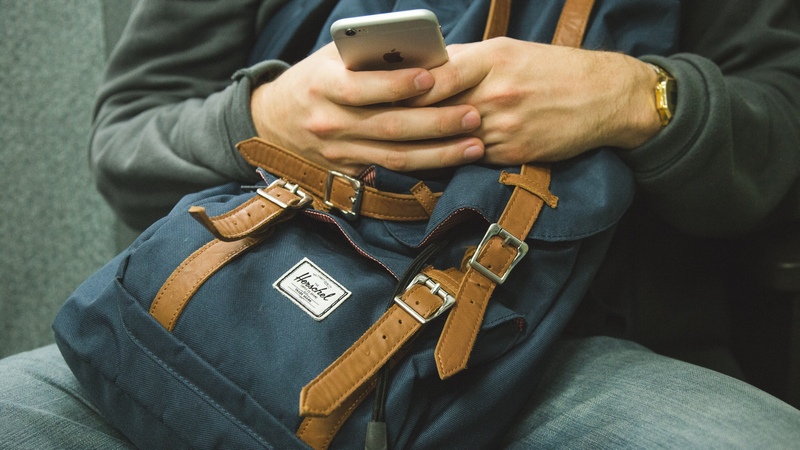 Spam is something most people have accepted as a part of their lives. While there are various easy ways to block email spam, most people don't bother blocking SMS or text messages spam. On Android, various awesome SMS apps let you fully block spam texts or send them to a separate folder to check later. But if you have an iPhone, there's a chance that you get a lot of spam texts every day and haven't yet figured out how to block them.
Whether the spam text is from a mobile number promoting flats you don't want to buy, or from bulk sender IDs such as DM-DUNKND or VK-UBERIN – whose service you might have used once, long ago, but whose messages arrive daily like clockwork – here's how to block them once and for all.
On iOS 10, the steps to block spam SMS are slightly different from iOS 9. These instructions will help you block spam messages.
Open the spam text in the Messages app.
Tap the i icon on the top-right.
Tap the name of the sender at the top, located just below Details.
Tap Block this Caller.
Tap Block Contact.
This will block spam SMS from that sender.
To unblock, head to Settings > Call Blocking & Identification. Tap edit and then the red button to the left of each number.
For iOS 9, follow these steps.
Open the spam text message via the Messages app.
Tap Details on the top-right.
If you just want to stop getting notifications from this sender, and you don't want to block them entirely, then tap the button next to Do Not Disturb. This will mute notifications but you will continue receiving text messages.
If you want to block this sender entirely, tap the i button.
Scroll down and select Block this Caller.
You will no longer receive spam messages from that bulk sender. Some spammers might text you from multiple IDs such as DM-SPAM, LM-MORESPAM, BZ-SPAM, etc. Each of these bulk sender IDs has a number that you can see after following step 4. You'll have to block each of these numbers one by one, to stop receiving spam completely. Once you've done that, these IDs won't be able to message you.
In case you want to unblock any of these spammers, then follow these steps.
Open Settings > Phone > Blocked.
Find the number linked to the bulk sender ID. In India, this usually is +91 followed by an eight-digit number, for example: +91 36386563 (one of the numbers Dunkin Donuts India uses to send promotional text messages).
Slide the number towards the left to reveal the red Unblock button.
Tap Unblock.
Did you succeed in blocking spam text message senders on your iPhone? Let us know via the comments. For more tutorials, visit our How To section.
Tags:
["Source-Gadgets"]