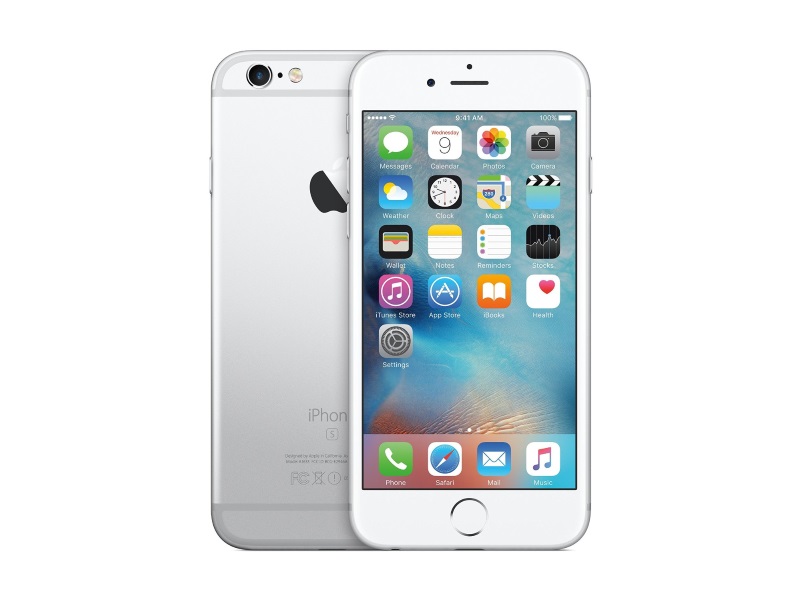 This week we have the iPhone 6s at its lowest price ever, two Philips soundbars for a great music experience at a lesser price tag, Canon lens kit and more.
1. Apple iPhone 6s 128GB
Last week, we saw the price of the iPhone 6s 128GB (rose gold) drop down to the Rs. 60,000 (effective) price point. This week the silver variant is further down to Rs. 57,495 (effective). That's the lowest price tag we've seen on the 128GB variant of the latest iPhone. Use the coupon code A8K to get a cashback of Rs. 8,000 in your Paytm Wallet. If you have used up your wallet's limits you might need to upgrade your wallet by providing KYC (know your customer) documentation to Paytm. If you are looking to invest in a great smartphone, and would like to use it for the next few years, the iPhone 6s 128GB won't disappoint. You'll have enough storage space and software upgrades from Apple to last a few years. The iPhone 6s features 3D Touch which enables you to access specific functions on the display by using various pressure levels. It also features the second generation TouchID for unlocking your phone and making purchases or entering passwords. The smartphone features a 4.7-inch Retina Display and a 12-megapixel primary camera at the back.
Price: Rs. 57,495 (MRP Rs. 82,000)
Link: Paytm
2. Philips DSP470U wireless soundbar
If you're in the market for a decent soundbar below the Rs. 5,000 price point, the Philips DSP470U wireless soundbar is available for Rs. 4,777 (MRP Rs. 16,990) on Infibeam. You can get an additional 5% off using code HI5. The soundbar usually retails at a price point of around Rs. 5,500. It comes with a wired subwoofer to further balance your listening experience. There's an in-built FM tuner and a smart audio equalizer for USB input. You can pair a mobile device with the Philips DSP470U soundbar using a Bluetooth connection. You can also hook up the soundbar with your TV. It ships with a remote control and includes a standard 1-year warranty from Philips.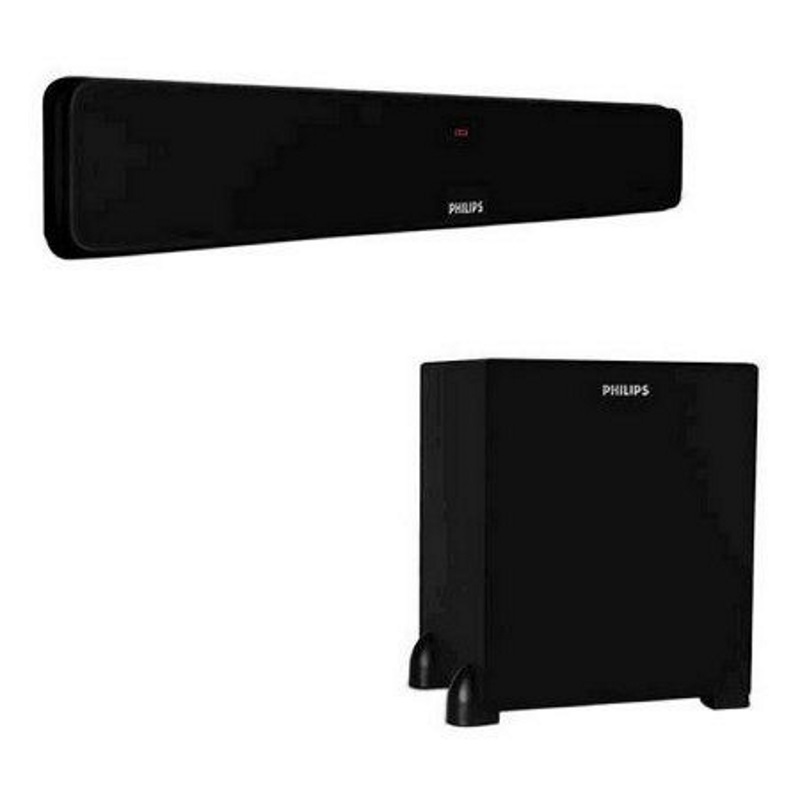 Price: Rs. 4,777
Link: Infibeam
3. Canon EF-S 55-250mm IS II lens kit
The Canon EF-S 55-250mm IS II lens kit is down to Rs. 6,673 (effective after cashback) on Paytm. Use the coupon code CAMACC20 to get a cashback of 20% in your Paytm Wallet. You can use this cash to pay for purchases on Paytm or any other website or app that accepts Paytm Wallet. The Canon EF-S 55-250mm IS II lens feature Telephoto Zoom functionality, with a minimum aperture of 22-32. The lens are limited in stocks so if you were looking for a good deal on one, don't miss this deal.
Price: Rs. 6,673
Link: Paytm
4. The Flyer's Bay X-Drone
If you want to buy a basic drone that doesn't cost a bomb, the Flyer Bay X-Drone is a decent choice under the Rs. 4,000 price point. The drone is available for Rs. 3,399 and you can get an additional 15% cashback on ICICI Netbanking, Pockets, and Yes Bank debit cards. The drone can be great for kids aged above 12 years. It comes with a transmitter that allows you to control operations like up, down, forward, backward, or sideways controls. The drone can also hover and flip over. It includes a 6-axis gyro stabiliser that should be good enough to withstand feeble winds. The remote's range lasts for around 40-50 meters and the battery takes about 60 minutes to charge completely.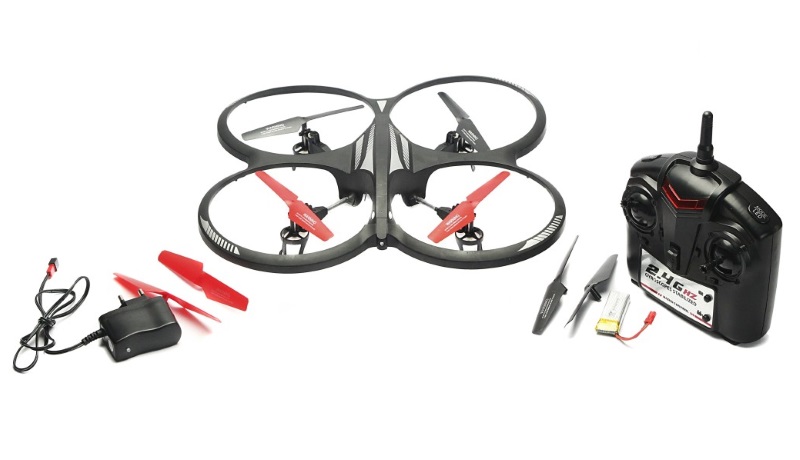 Price: Rs. 3,399
Link: Flipkart
5. Philips HTL3140B/12 2.1 channel wireless soundbar
The Philips HTL3140B/12 soundbar makes a decent replacement for speakers on your big-screen TV at a price that wouldn't hurt. The Philips HTL3140B/12 is down to Rs. 13,999 (MRP Rs. 22,990) on Amazon this week. You can hook it up with your big-screen TV, smartphones, tablets, or just about any music player out there. The soundbar offers a one-touch NFC connectivity option in case your smartphone supports it. You can also use a USB drive to play music on the soundbar. The Philips HTL3140B/12 soundbar supports HDMI connectivity and a single-remote feature.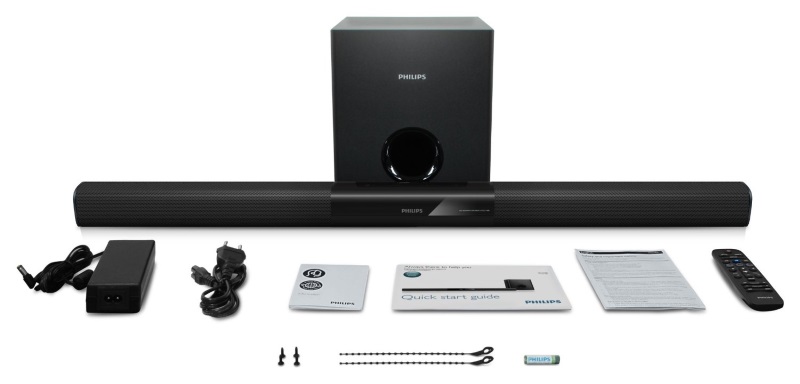 Price: Rs. 13,999 (MRP Rs. 22,990)
Link: Amazon
6. Sony Xperia Z3+ 32GB
The Sony Xperia Z3+ 32GB is now available for Rs. 31,590 (effective after cashback) on Paytm. The Android powered smartphone features a 5.2-inch display and is powered by the Snapdragon 810 SoC, supported by 3GB of RAM. The smartphone comes with a 20MP primary camera and a microSD card slot for expanding memory. It includes a 2930mAh battery and supports Qualcomm's Quickcharge technology which can help reduce the time it takes to charge the phone when using a compatible AC charger. Xperia Z3+ runs Android 5.0 out of the box.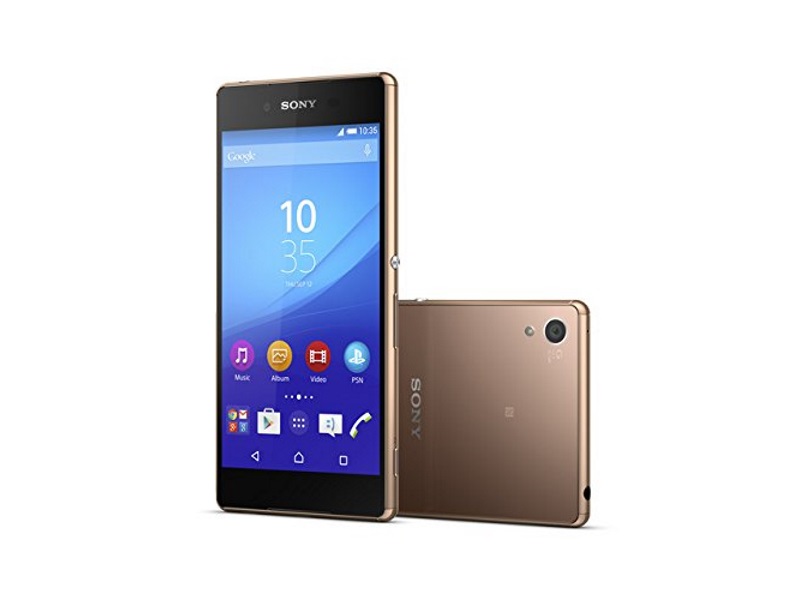 Price: Rs. 31,590
Link: Paytm
7. Obi Worldphone SF1
There's a limited time discount on the Obi Worldphone SF1 (Review). The smartphone is available at a discounted price of Rs. 10,599 for 16GB variant and Rs. 12,599 for the 32GB variant. That is a discount of Rs. 1,400 against the launch price of Rs. 11,999 for 16GB variant and Rs. 13,999 for 32GB model. The offer is only valid till February 14, 2016, so if you want the phone, you should buy it right away.
["Source-Gadgets"]