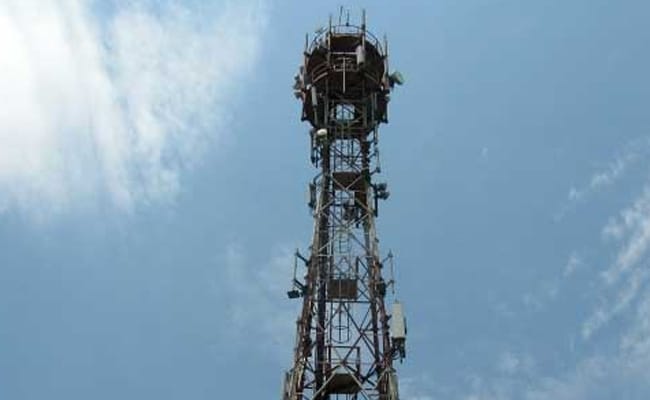 New Delhi:
Rejecting Reliance Jio's (RJio) allegations of acting as a mouthpiece of dominant players, cellular operators' body on Tuesday said it has been abiding by the association rules in its communication to the government on the new entrant's 4G test programme and interconnect issues.
"Where there is no unanimity (on issues), the association bylaws state that majority views have to be expressed… that is what happened in this case. We followed the protocol and noted in our letter that one of our members, RJio, has a minority view, and that they have expressed their views separately on the issue," Rajan S Mathews, Director General, COAI told PTI.
Mathews said COAI's position reflected the majority stance as determined through voting shares that is based on member company's revenue.
"Members may feel that it is not appropriate but when they join the association they are informed about the bylaws, and they agree to abide by the bylaws before becoming members," he said.
Asked if the internal strife between existing players and the new operator was enough to split the 6-member association, Mathews said, "No… We don't want the association to break."
"Such matters should be discussed fairly and transparently… it is in the spirit of a competitive landscape and clarification is good for the industry. That clarification can only come from DOT and TRAI," Mathews pointed out.
Mukesh Ambani-led Reliance Jio yesterday lashed out at COAI, of which it is a member, for acting "maliciously" as "mouthpiece" of certain dominant incumbent operators having vested interests against the company.
RJio verbal attack on COAI came within hours of the association writing to the Prime Minister's Office alleging free data and voice being offered by Reliance Jio under beta test was generating huge traffic using spectrum allocated for commercial use, but that no revenue came to government.
Reliance Jio had also said that being a core member of COAI it ought to have been consulted and its comments and views duly considered as part of any representation that the association intended to send to any government official.
Mathews countered this saying in this particular instance, the letter written to the Government was in a continuation of a series of previous letters where "RIL had clearly expressed its difference of opinion", and that no fresh views were, hence, sought.
"We are not trying to hide anything from our members," Mathews said.
"Hopefully we can resolve the issue… let the government step in and resolve the matter. Both parties have drawn their stance… the standoff will continue until government decides what to do, because it involves licensing and regulatory issues," Mathews said.
COAI and RJio have locked horns over interconnect issues, with the association dubbing the latter's testing of network as an effort to bypass regulations. In response, the Mukesh Ambani firm has hit back saying the charge is a bid to block its full rollout.
Reliance Jio has also called for action against dominant players, including Airtel, for denying it inter-connection in a "breach" of the licence agreement.
(This story has not been edited by NDTV staff and is auto-generated from a syndicated feed.)
Story first published on: August 23, 2016 19:14 (IST)
["source-ndtv"]