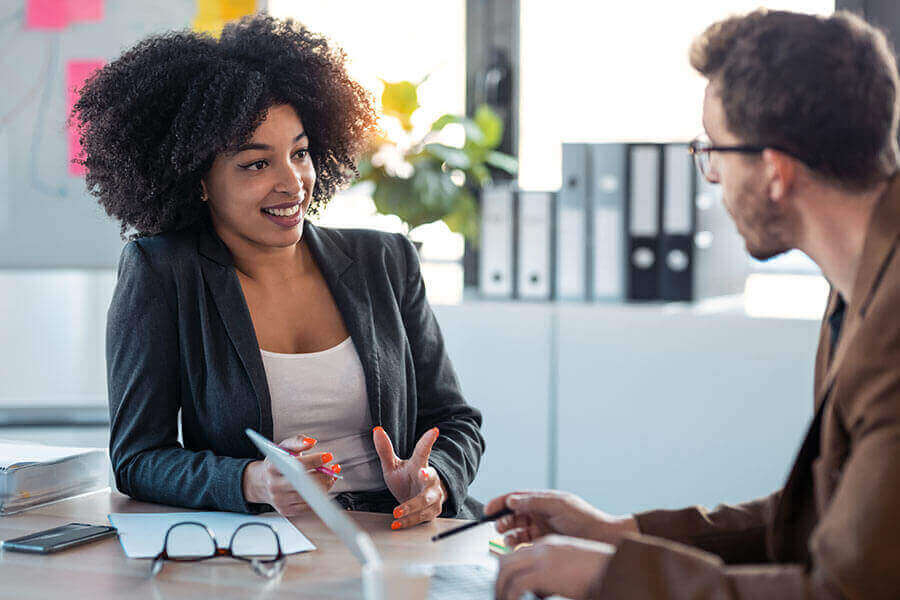 If you've ever had to take a document to get it notarized, you might wonder how a person actually becomes a notary and why. You may even have a workplace that's asking you to get your notary and, if so, take them up on it! It's a great opportunity for you and here are four ways it can further your career.
Makes You an Asset
Having a notary public on site in the office is a huge benefit. Whenever there are documents that need to be notarized, it can be done quickly without bringing in someone from the outside and holding things up. If you're interested in learning how to become a notary in Florida, finding out can be a boon to your office.
Earns You Extra Money
Did you know that notaries public can also make extra money? According to your state laws, there is a certain amount of money you can charge for each transaction. This is always something to keep in the back of your mind as a nice side income, even outside your workplace.
Improves Your Resume
Having your notary is also an excellent addition to your resume. So many different kinds of offices need a notary on staff and if you already possess one, they're much more apt to hire you. No matter where you're working, or even if you're working, when you get your notary, it's yours to take with you.
Opens New Doors
After you receive your notary certification, you may be interested in working as what is known as a signing agent. Signing agents aid in the process of loan closings dealing with mortgages. You may need to sign-up for additional learning as part of the agreement.
Gives You Clout
No matter how you slice it, becoming a notary is beneficial to both you and your employer. Having that stamp gives you a little extra clout in the workplace and makes a great add-on to your resume.