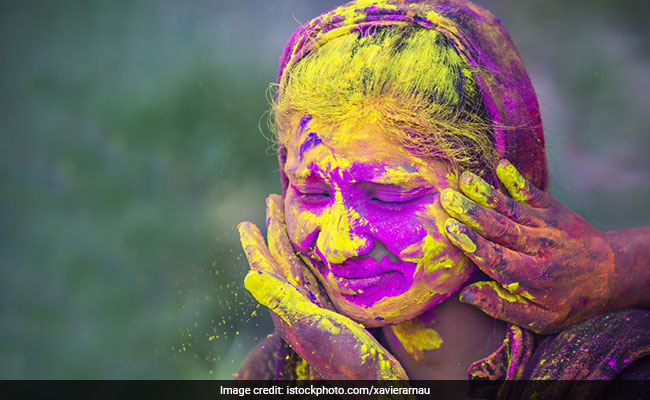 Holi is just around the corner and Indians are leaving no stones unturned to ring in the festive celebrations. This year, the festival of colours would be celebrated on 2nd March 2018. In parts of Uttar Pradesh, Holi celebrations begin a week in advance. In regions of Braj and Mathura, men and women revel in the celebrations with a unique ritual called lath-maar Holi. Men go around with shields and women have the right to playfully beat them on their shields with sticks. Colours, water guns and traditional sweets and snacks make Holi one of the most loved and fun-filled festival of the subcontinent. Colours play a significant role in Holi celebrations. Smearing everybody in hues of different colours is symbolic of bridging the gap we have created amongst ourselves. On the day of Holi, people from different communities and regions come together and paint themselves with colours of love, compassion and unity. The popular saying, 'Bura Na Maano Holi Hai' carries the ethos of the unifying element of Holi. Anybody can apply gulal on anybody without feeling conscious about their position in the society.
Around this time of the year, markets are filled with colours of every kind. Many of these colours are sourced from cheap chemical-based ingredients that can possibly trigger a variety of skin allergies. These cheap chemical-based colours have become a rage today. In older times, people would make their own colours and play with them. Natural Holi colours are safe and quite easy-to-make. Here are some natural ways to make Holi colours.
1. Yellow
The bright yellow gulal is a trademark of Holi, and also one of the most popularly purchased colours around the time of Holi. According to beauty expert Suparna Trikha, sandalwood powder/paste could be used to get a subtle yellow colour. The sandalwood stick can be beaten into powder or mixed with rosewater or coconut oil for a paste. Dried orange peels could also be used to churn out bright-hued yellow colour, says Suparna. Sun dry orange peels for over 2-3 days. Spread all the peels on a tray and cover with a thin cloth. Put all the dried peels into a food processor and grind till you get a fine powder.
(Also Read: Holi 2018 Special: 10 Savoury Dishes You Should Definitely Prepare This Holi!)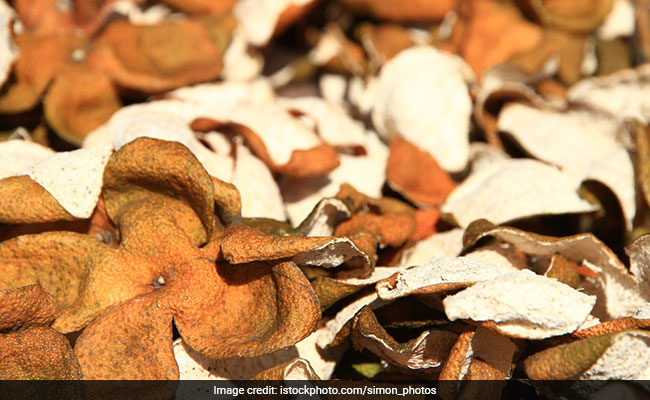 2. Green
Go green this Holi with natural green colour made in the confines of your own home. Suparna says, "There are many ways in which you can get rich green colour. Spinach, neem powder and mint powder can be used to get a fine green colour". Just make a paste, mix it in water and play!
(Also Read: Holi 2018: A Fully Prepared Holi Lunch Menu For A Memorable Holi Party)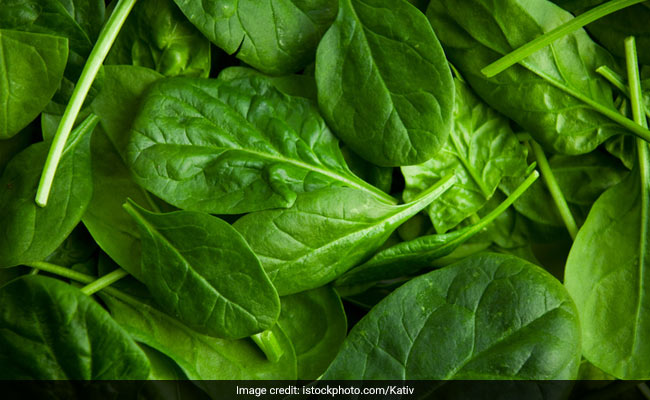 3.Red
Another Holi staple are cheeks smeared in bright red gulaal. Beauty expert Suparna Trikha says, "For a beautiful red colour, you can use rose petals." Take a few rose petals and dry them under the sun for a few days. Crush the dried petals using a mixer. You can also add flour, if you want the colour in more quantity.
(Also Read: 10 Best Holi Recipes)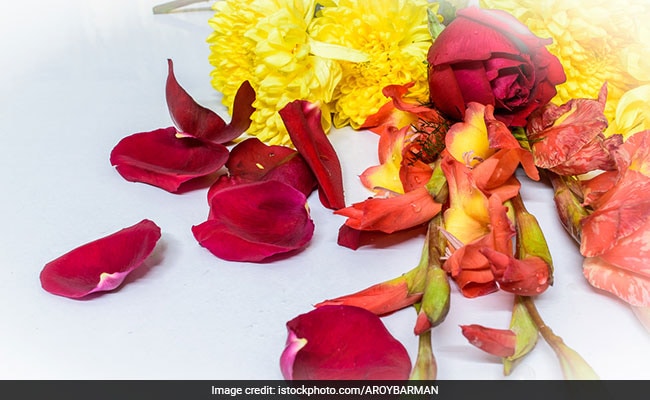 4. Pink
For a lovely pink colour, you can use beetroot. Sun dry beetroot bits for over 2-3 days. Grind all the dried beetroot bits in a food processor till you get a fine and pretty pink coloured powder. Mix besan or gram flour to the beetroot powder to up the quantity.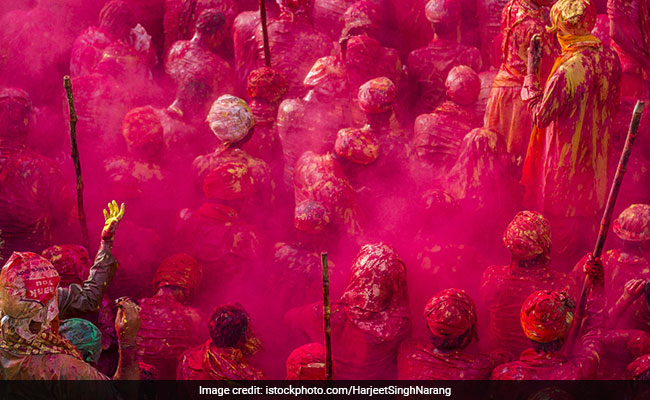 This Holi, say no to chemical-based colours and have a happy and safe Holi 2018!
["Source-ndtv"]