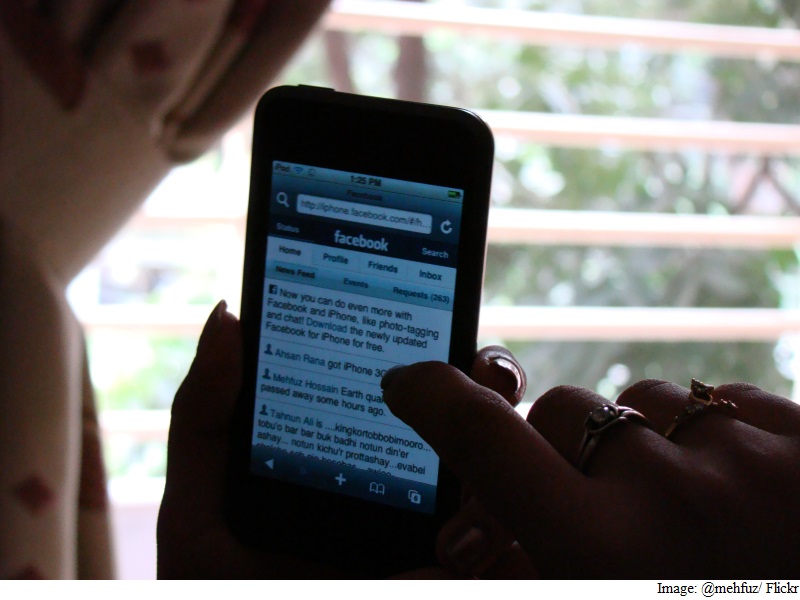 Social networking website Facebook is testing an improved in-app browser that would allow users input their own URL should they want to check another page without leaving the Facebook app, a report claimed, citing users who were seeing the new interface on their iOS app.
Besides the aesthetic shift, a new bar on the bottom tells you how popular a post is, includes back and forward buttons, lets you bookmark pages, and has a menu button which likely includes a few more features too, The Next Web reported Sunday.
The only big feature that appears to be missing is tab support, but the new browser is quite close to approximating a full-fledged app.
With a good enough browser, the Facebook app could essentially become a self-contained ecosystem of its own, it added.
The browser is only available to a small subset of users (iOS only), but most public test features end up receiving a wider roll-out a few months later.
Facebook last week began rolling out its Reactions feature to Japan, making it the sixth country to thus far receive the augmentation for the Facebook Like. The feature was first made available only for users in Spain and Ireland, back at launch in October. It has since been rolled out to Chile, Portugal, and the Philippines.
Although Facebook has not mentioned where it will bring the feature next, it is expected that the emoji-based Reactions will soon reach more countries as well.
The emoji-based Reactions show: "love," "yay," "wow," "haha," "sad," and "angry," and are similar to regular emojis used in chat.
["source-gadgets"]