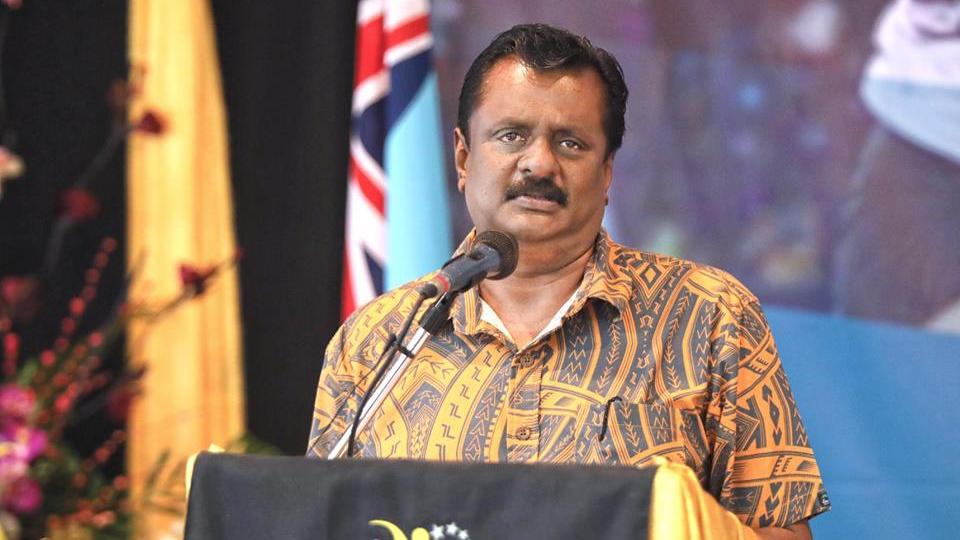 EMPLOYMENT MINISTER PARVEEN KUMAR [SOURCE: FIJIAN GOVERNMENT]
It's been revealed that the newly introduced family care leave has been abused by employees in the private and public sector.
Employment Minister Parveen Kumar says it's been discovered that many employees who work together in the same company take leave on the same day.
He says this is very worrying and is affecting the productivity within an organization.
"Some people are ganging up to take leave at one point in time. So we are facing all these issues. And we need to address this. The best thing that can happen is to have meetings to hear everyone's grievances."
The Minister says they are looking at ways and means to address this issue.
Meanwhile, under Family Care Leave, Fijians are able to use five days paid leave to attend to family emergencies and also take care of their sick loved ones.
This leave entitlement has been effective from January 1st.
["source=fbcnews"]