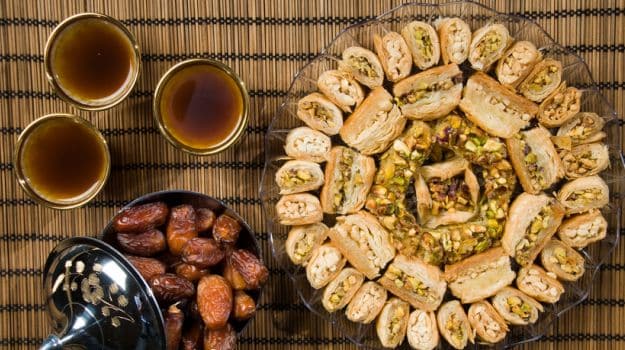 Festivals have their roots in traditions; traditions go way back in time to become an integral part of our lives. Interestingly, every culture appropriates a distinct identity to festivals. The same stands true for one of the most significant festivals in Islam – Eid-ul-Fitr.
Eid marks the end of the holy month of Ramadan. When the month-long fasting ends, it culminates into an unbridled indulgence in good food and all things festive. The festivities commence right after the first sighting of the new moon and the celebratory fervour is carried on for the next few days. The term 'Eid-Ul-Fitr' literally means post-fast festivities in Arabic.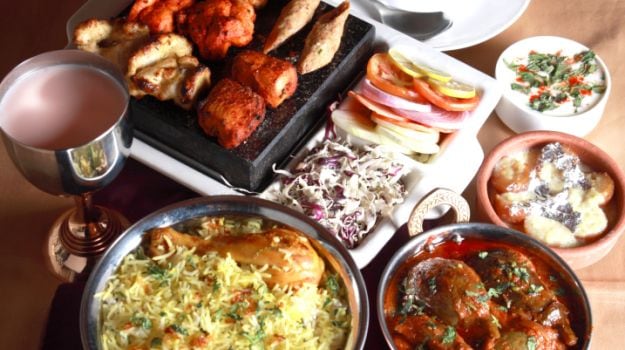 While traditions and rituals differ, food assumes a central character in festivities across the globe, uniting one and all. Eid calls for a lavish gourmet feast in all its might; it is the time for the family and friends to come together and celebrate. This Eid ul Fitr 2016, let's take a look at how Eid is celebrated across the globe.
South East Asia
Eid is celebrated with much fervor in countries like Brunei, Indonesia, Malaysia and Singapore. The festival is alternatively known as Lebaran in Indonesia. Some star specialities that adorn the festive menu include a variety of meat curries, dumplings orketupat, dodol (a type of sweet) and bamboo cooked rice known as Lemang.
Egypt
The country celebrates Eid for four days in a row. Delectable fish preparations assume the center place in the feasting ritual. Some other traditional delicacies include Fata (a blend of rice, meat, onions and vinegar, cooked together) and Kahk (a type of traditional cookies).
Iraq
People in Iraq give the utmost importance to dates in every festivity associated with Ramzan and Eid. A traditional dish called Klaicha is a must, which is prepared by all to bring the festivities to an end. Klaicha is type of cookie stuffed with nuts and dates, and scented with rose.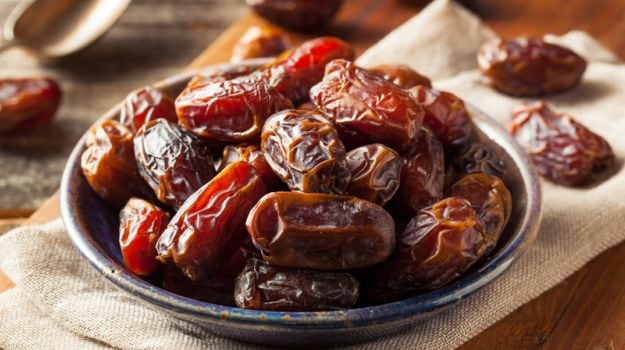 Afghanistan
Did you know, people in Afghanistan hold egg fights to celebrate the festival? Tokhm-Jangi is observed among men where they gather in open spaces, throwing hard-boiled eggs at each other.
Burma
Burmese love to gorge on semolina-made desserts. The traditional biryanicooked with the goodness of nuts and meat is also a must during Eid festivities.
Turkey
'Seker Bayrami', that's what they call Eid in Turkey. The festival is celebrated as a day dedicated to traditional sweet delights. Kids visit neighbours, friends and family and are offered traditional desserts like Turkish Delight and Baklava and a token of love and blessing.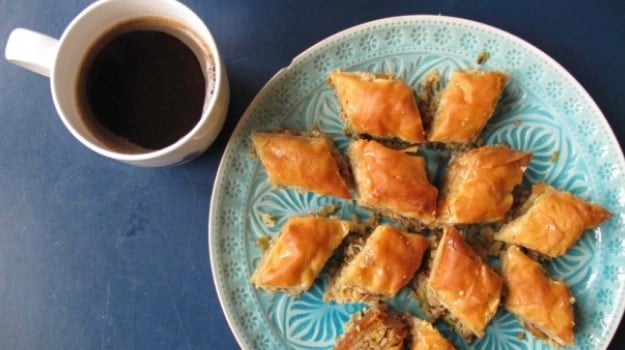 Indonesia
Eid festivities in Indonesia are similar to the ones observed in other South-Asian countries. People here take much joy in preparing a special dessert called 'Kue Lapis Legit', alternatively known as the thousand-layer cake. It is believed to have been inspired by the cuisine of the Dutch people and is made with a mouthwatering blend of butter, spices and flour.
Saudi Arabia
People in Saudi Arabia are known to celebrate Eid in the most heartfelt manner ever – putting out rugs in front of their homes, sitting and sharing meals with neighbours and others.
Somalia
Eid in Somalia is known for sumptuous banquets. The locals also prepare traditional sweets such as Halvo – a simple dessert made of sugar, oil, cornstarch and spices.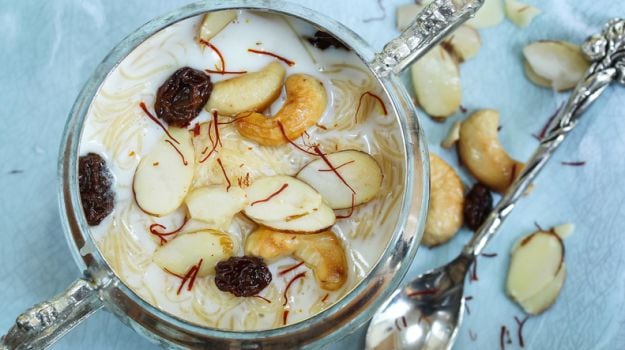 India
Back home, the night on the eve of Eid is popularly known as 'Chaand Raat'. Women usually put decorative henna designs (mehendi) on their feet and hands, and gifts (Eidi) are shared in the form of money or sweets. Eid in India is never devoid of vermicelli pudding or seviyan, a wide variety of kebabs, Nihari, Haleem and many other mouthwatering preparations.
["source-ndtv"]