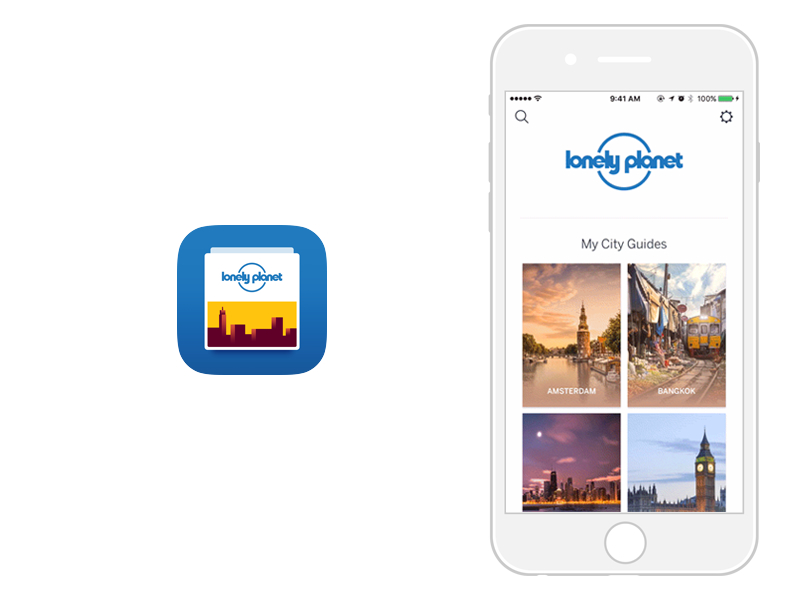 The first month of 2016 is already nearly over, and the last week of January has seen plenty of interesting game releases and a few major updates to some of the best apps available. Here's what caught our eye.
Guides by Lonely Planet
You probably have seen Lonely Planet guidebooks at some point in your life or have even used them by now while travelling. The iconic bluebooks are quintessential for most travellers and today Lonely Planet released Guides, the app, on iOS and Android. This app has a great interface and useful information for free for multiple cities across the world. Best of all, the app supports offline downloading of the aforementioned guides.
Download Guides for iOS | Guides for Android Free
Twofold Inc.
If you haven't played rymdkapsel by grapefrukt, you're missing out on one of the best strategy games of recent times on PC and mobile. From the same developer comes Twofold Inc., another stunning game. Twofold Inc. has multiple layers and the strategic elements are so good. You owe it to yourself to try Twofold Inc. if you're a fan of puzzle games or just line gorgeous visuals.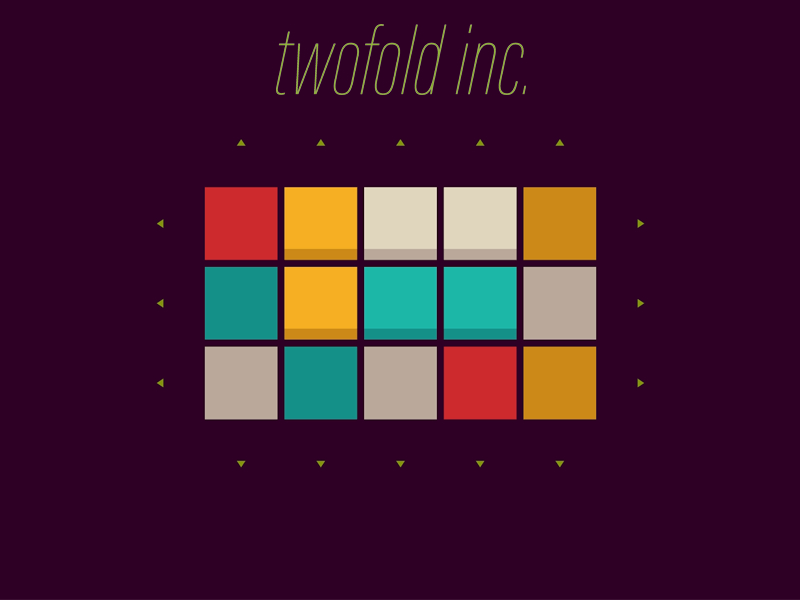 Download Twofold Inc. for iOS | Twofold Inc. for Android Rs. 250
Downwell releases on Android
Downwell, the amazing platformer roguelike from DevolverDigital, has finally released on Android after being on PC and iOS for a while. Downwell is one of the best bitesized time wasting games you can play. You play as young boy going down a well for treasures, who has guns in his boots. Don't question the premise and just have fun with it. The controls work great for this fast paced game as well.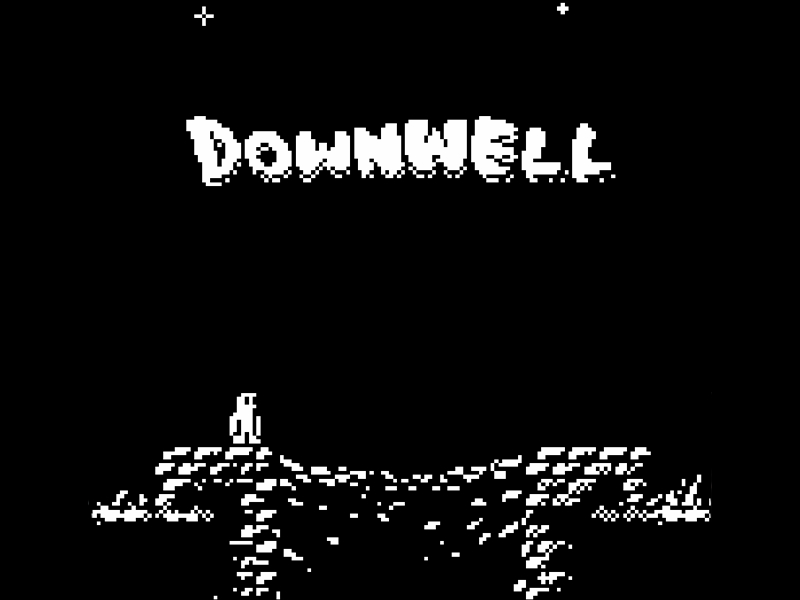 Download Downwell for Android Rs. 200
Fiery Feeds version 1.6 for iOS
Fiery Feeds is a great news app for people who still use RSS services like FeedBin or FeedWrangler. With version 1.6, Fiery Feeds now supports read-it-later services as well. This means that you can now read your Pocket, Instapaper, and Readability articles to Fiery Feeds, and there's even tweaks to the widget in the new version. If you still use RSS services for news, or want to try something new for a read-it-later service, then you should try Fiery Feeds.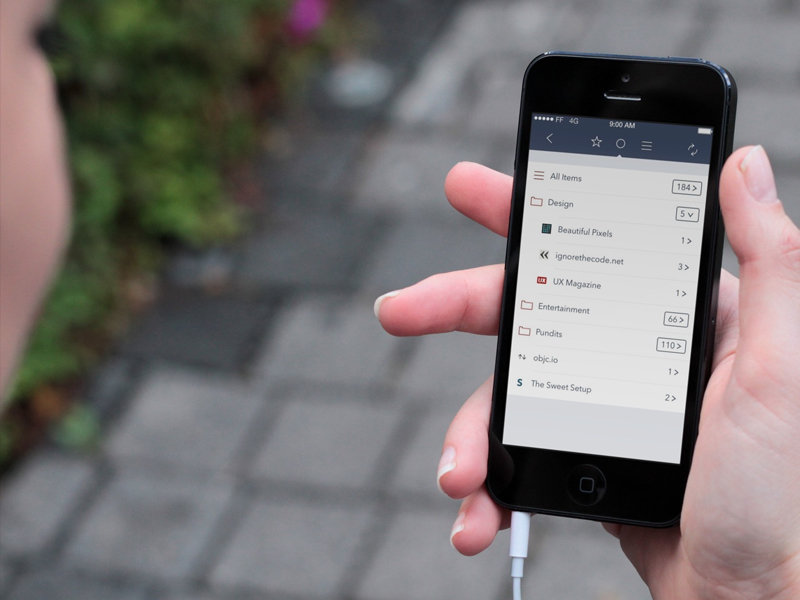 Download Fiery Feeds for iOS Rs. 250
IMDB for Android goes Material
One thing that has plagued Google Play is how long it takes major developers to update their app in order to reflect Google's new OS design guidelines. In the latest version that is rolling out, IMDB has finally joined the Material design bandwagon. The app now supports the new navigation drawer seen in modern Android apps in addition to other tweaks throughout.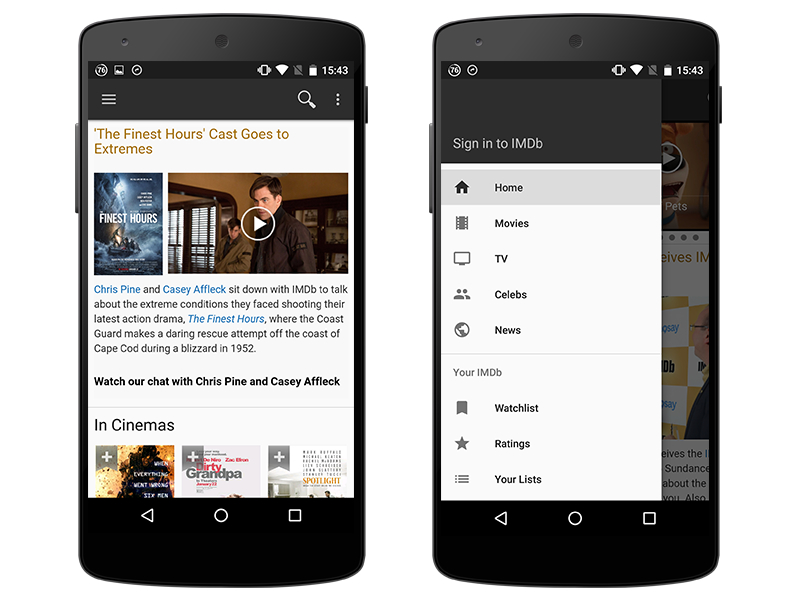 Download IMDB for Android Free
Open Bar for iOS
Open Bar is a very interesting puzzle game that is 'cocktail flavoured' as the developer puts it. The developer was working on this on the side while working on Assassins Creed Syndicate at Ubisoft. Open Bar has slick visuals and a nice soundtrack to go along the way. Given the name, I assumed it would be a free to play game but luckily this isn't plagued with in app purchases.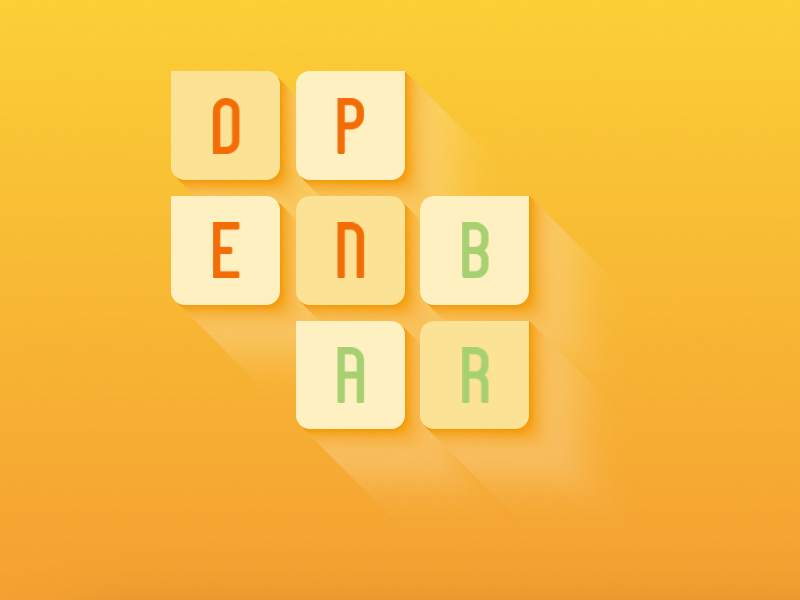 Download Open Bar for iOS Rs. 120
Circa Infinity
Another interesting PC game to make its way to iOS this week is Circa Infinity. This strategic avoidance game has you running in circular corridors while avoiding coloured enemies. The visuals have a monochrome pixel art theme going on barring the enemies and there's a catchy soundtrack as well. The controls take a bit of getting used to thanks to the fast paced nature but it is definitely worth checking this out.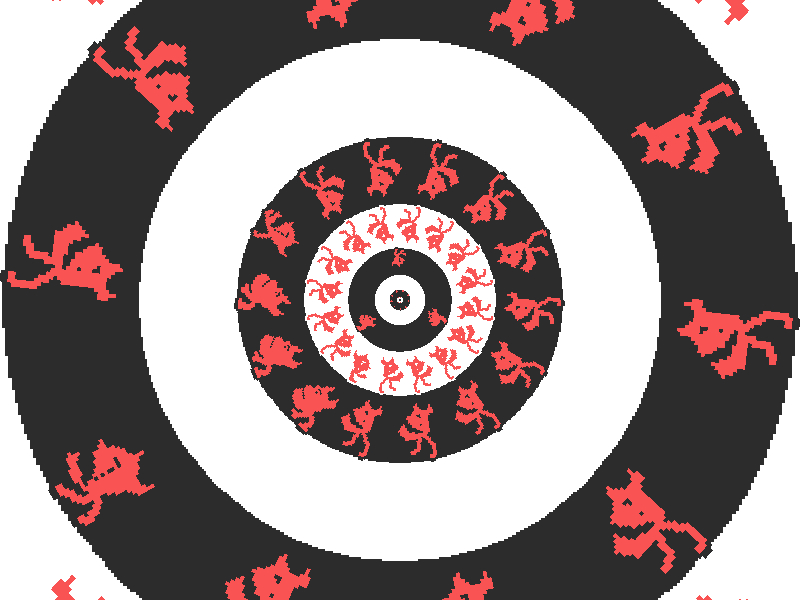 Download Circa Infinity for iOS Rs. 190
Outlook for iOS gets Calendar Widget Outlook for iOS, the best email app for an iOS device, gets even better with its latest version. The new calendar widget lets you add items as well and has a nice list view of your events for the day. The actual in app calendar has seen some tweaks as well with attendee locations now displayed as well.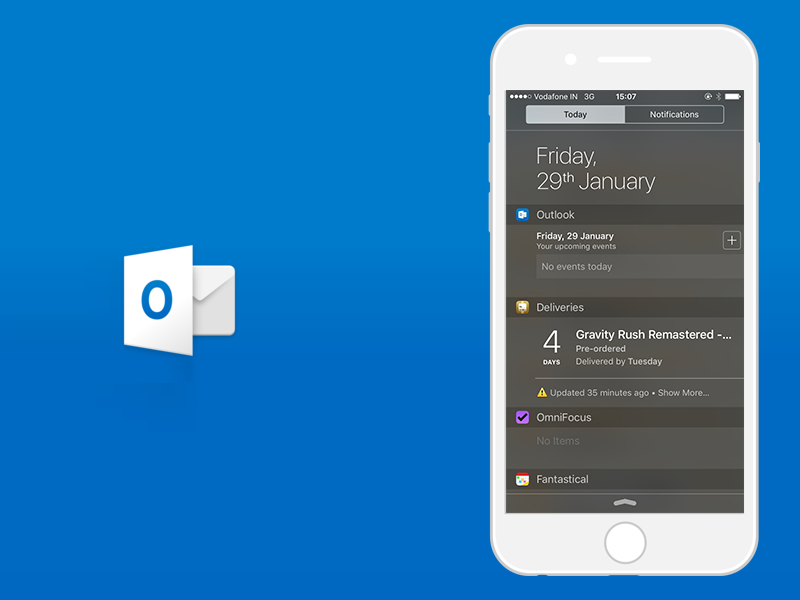 Download Outlook for iOS Free
Anime Studio Story
Kairosoft have way too many games of this type on the App Store and Google Play but they still manage making them addictive enough for me to keep going back. The latest release from them puts you in charge of your own anime studio. Think you have what it takes to make the next Kill la Kill or One Punch Man? Give Anime Studio Story a go on iOS or Android.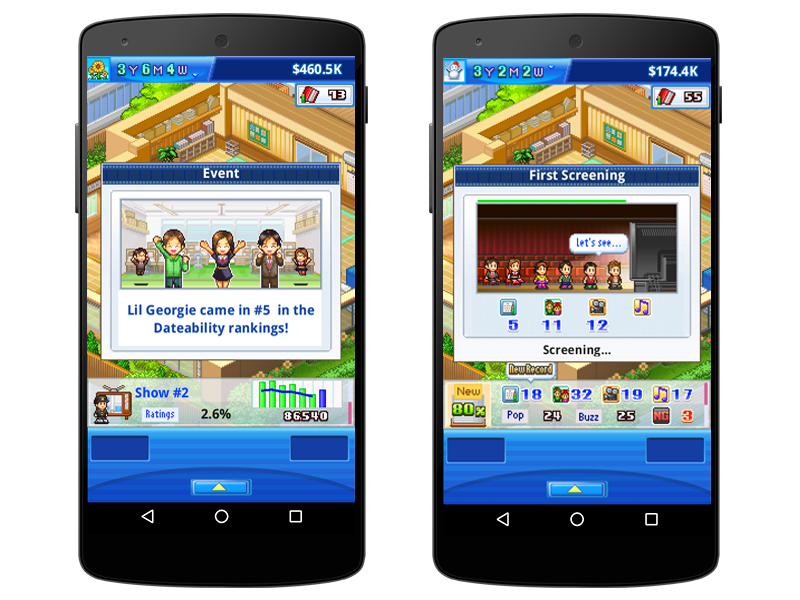 Download Anime Studio Story for iOS | Anime Studio Story for Android Rs. 300
Deliveries 7.0 for iOS
Deliveries is the best package tracking app out there and it keeps getting better with each minor update, let alone the major ones. Deliveries 7.0 adds support for 3D Touch on iPhone 6s and 6s Plus across the app. On the iPad, it now supports split view and iPad Pro support has also been added in this version. It now supports iCloud sync in addition to its own sync service. This major update is also free for existing owners.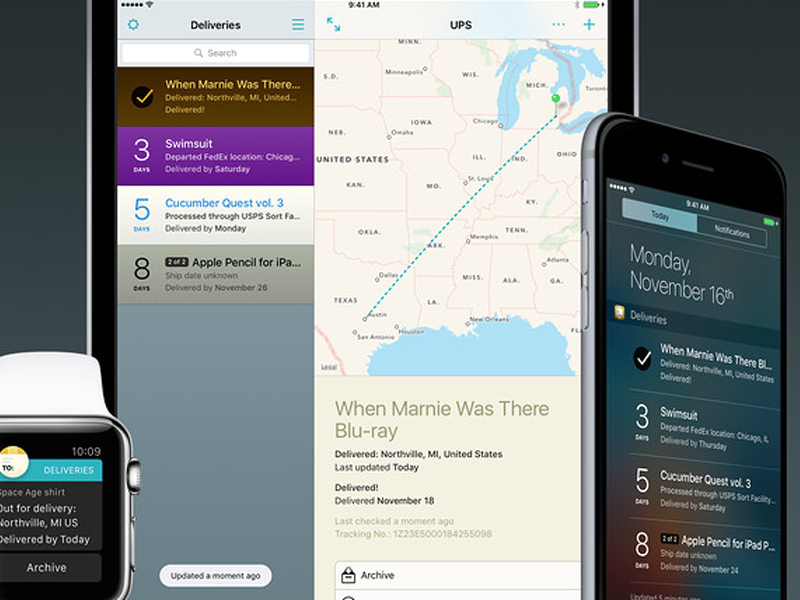 Download Deliveries for iOS Rs. 120
["Source-Gadgets"]