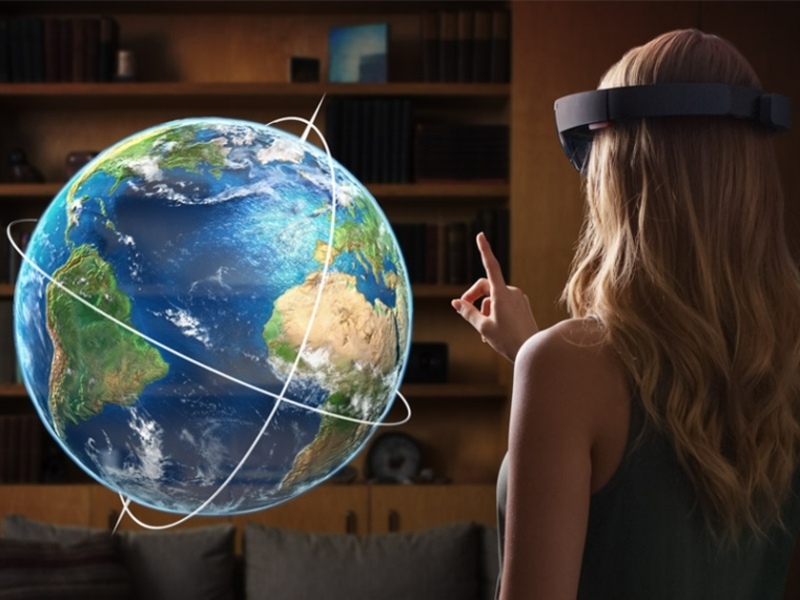 Every year, tech press from the world over sets up camp in Las Vegas for the Consumer Electronics Show (which has now changed its name to simply CES). The event started in 1967, and in the last decade or so, has become one of the most important events on the tech calendar. By now, it's significance is (somewhat) on the wane, as the big phone launches have mostly shifted to Mobile World Congress, which takes place about a month later, but you'll still see big news about TVs, driverless cars, and this year there will almost certainly be a fair sprinkling of companies showing of VR headsets and VR accessories.
The show starts on Wednesday, and will continue till Saturday, but there are already some indications of what you can expect from CES 2016 – apart from news that Netflix will be announcing its India launch at the show.
Lots of cars
Cars are slowly transforming into gadgets – no doubt auto makers are also hoping that smarter cars will be replaced as frequently as other tech buys – and at CES, you're going to see just about every major car brand have a presence this year.
Ford has long had a presence at the show, and Volkswagen and General Motors will both hold keynote sessions according to the official schedule.
Apart from the big carmakers who will be there to show off their latest and greatest, there are also some new and exciting players in the field. Expect interesting announcements about electric cars from the likes of Faraday Future, which focuses on the development of intelligent electric vehicles. There will also certainly be announcements regarding autonomous vehicles – Google is apparently in talks with Ford to do this, and other carmakers will not want to be left behind.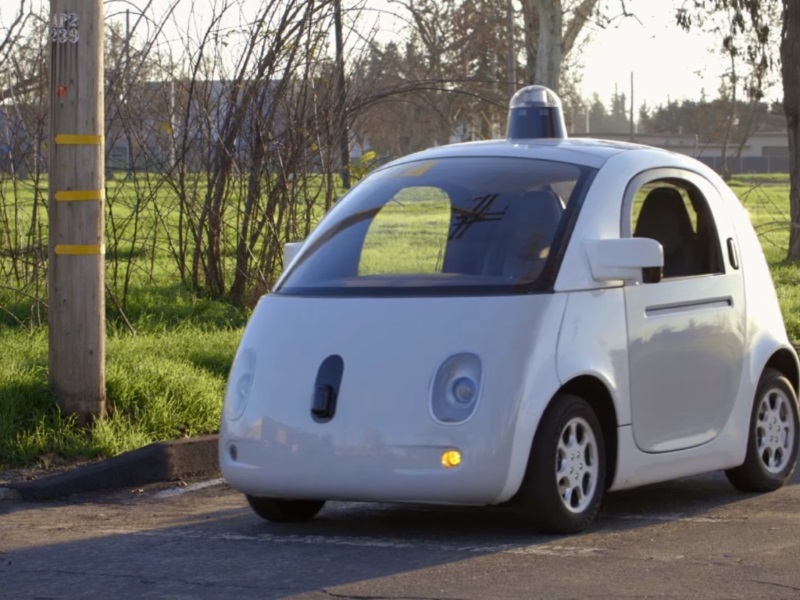 A record 10 automakers will be showing at CES along with at least 115 automotive tech companies, according to the Consumer Technology Association, which organises the show.
It's still the Year of 4K in CES
Ever since 4K TVs first burst on the scene, there's been a lot of optimism around the category at CES. Each year, you'll see a new slate of 4K TVs that are all set to take the world by storm. The UHD (ultra HD) has a press conference scheduled for Monday before CES officially starts, which will also feature speakers from Disney Dreamworks, Sony Pictures, Fox Home Entertainment, Universal Studios, and Warner.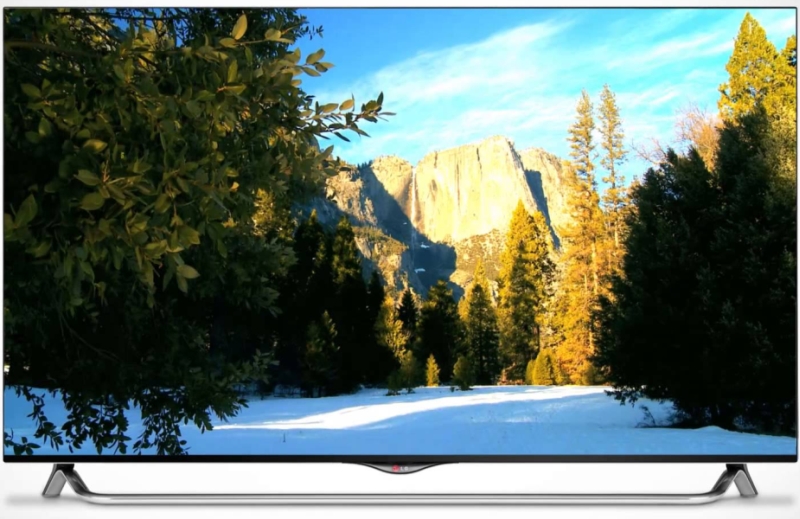 Expect to see lots of 4K TVs, a smattering of 8K TVs, and a lot of models with a number of "smart" features or visual upgrades that you probably don't need and can't really see.
(Also see: LG to Launch webOS 3.0 for Smart TVs at CES 2016)
Netflix also has a big announcement coming up, which will possibly include its plans for India, and YouTube also has an announcement, which could include everything from its content plans, to 4K distribution, and more.
Smarter everything
From smarter televisions to fridges to homes, expect more and more devices to get connected, for better or for worse.
Companies like LG, Samsung, and Apple and Google are all taking a bigger interest in this space and we might see some more progress along this front, but the big issues of standardisation, safety, security, and privacy all remain.
(Also see: LG SmartThinQ Hub for IoT Devices Unveiled Ahead of CES 2016 Launch)
Still, there will be a number of products that are compatible with things such as Google's Nest Thermostat, and Apple's HomeKit, which should at least help address the issue of standardisation.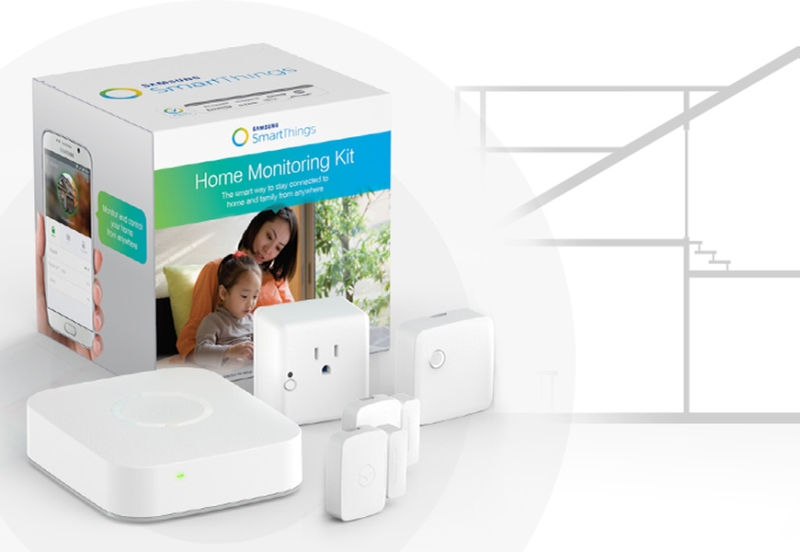 (Also see: Samsung Says 2016 Smart TV Lineup Will Feature SmartThings IoT Support)
Drones, drones everywhere
The US has set rules and deadlines for registration of drones, but that's not going to cast a dampener over enthusiasm for the category of drones, or unmanned vehicles. Drones are getting more sophisticated, and you can be certain that we're going to see more of these developments at CES 2016.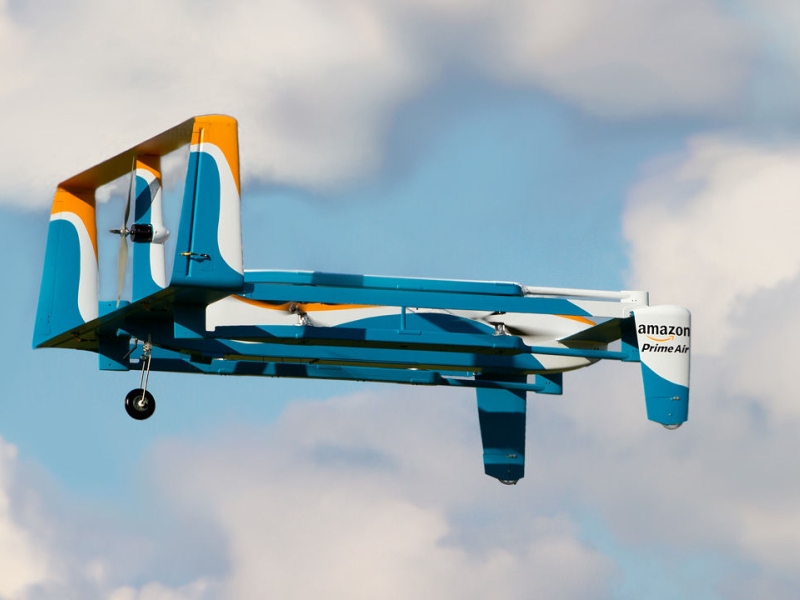 From four exhibitors in 2014, to 27 in 2016, the amount of space on the show floor for drones has gone up significantly, and now that the technology has evolved, it's not just going to be quadcopters with cameras either. Tracking, smart sensors, and more intelligent features will drive the category.
VR and wild wearables
CES is always home to the weirdest gadgets, many of which fall in the wearable category, but there will also be a number of cool wearable gadgets that you would probably wish were on sale right now.
Fitness tracking is well defined by now, and expect to see many products on this front, and the same is true for smartwatches. Beyond that, expect to see more virtual reality headsets; Samsung and Oculus are both expected to demonstrate controllers for the Gear VR and the Rift respectively, and we can expect other companies like HTC and Sony also making their presence felt. Expect to see the VR category outside of gaming this year as well, something that hasn't really been showcased too much so far.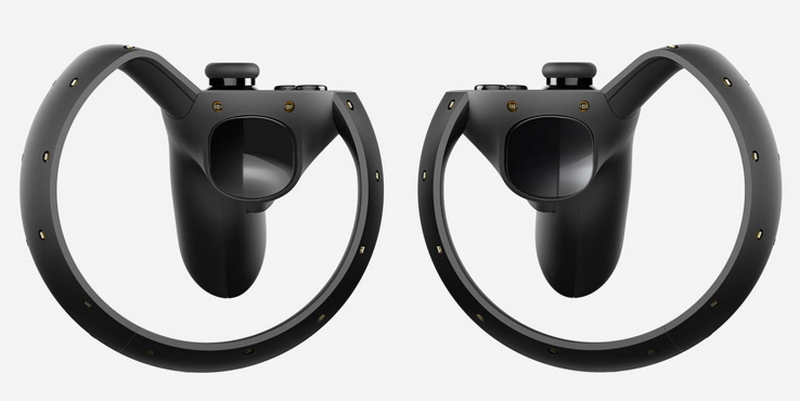 (Also see: Samsung to Reveal 3 Creative Lab Projects at CES 2016)
There will almost certainly also be developments around Augmented Reality (AR) which has progressed since Google Glass and then Microsoft HoloLens. It's unlikely that we'll hear about entirely new solutions, but we might see companies that are working in this space.
This is just a sampling of the kind of things we're hearing about CES 2016 so far, and of course, there will be a lot more coming once the show officially starts, so stick around to know more.
["Source-Gadgets"]