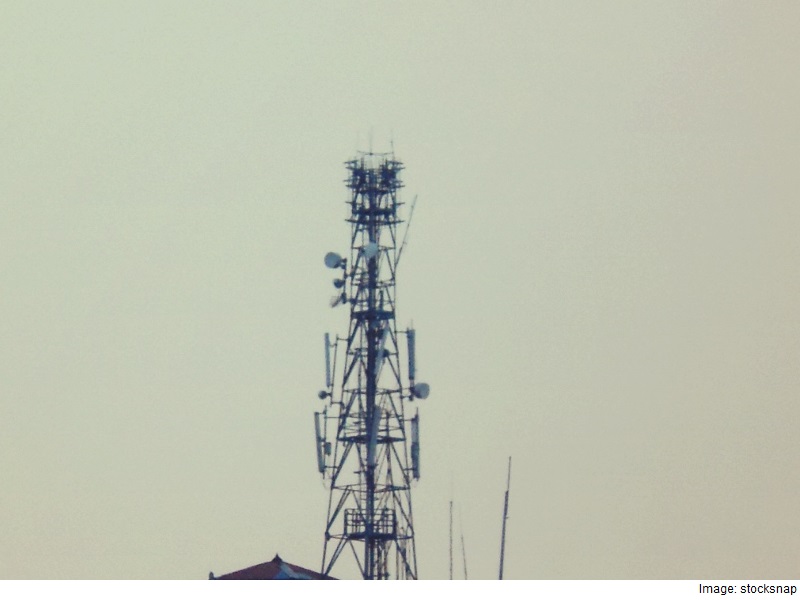 Centre Asks States to Allow Mobile Towers on Government Buildings
The central government has written to chief ministers of all states to allow mobile towers on government buildings within their jurisdiction to check the problem of 'call drop' plaguing mobile communication networks, Union Communications and IT Minister Ravi Shankar Prasad said on Wednesday.
"Our ministry has written to all chief ministers to allow mobile towers on state government buildings. It will boost the coverage and capacity of service providers and help counter call drop problem," Prasad told reporters in New Delhi.
Referring to certain protests against construction of mobile towers in residential areas at many places citing harmful effects of radiation emanated by them to human beings, animals and birds, Prasad said, "Such campaigns against mobile phone towers are basically wrong. The World Health Organisation (WHO) has conducted deep study on the issue and has declared that the notion of radiation harm by mobile towers is wrong."
He said such campaigns had hindered installation of new towers in several parts of the country, hence plans have been made to use government buildings to install them.
Prasad also asserted that despite the government initiative, private telecom companies also were needed to reinforce their systems and optimise them to check call drop.
(Also see: 10-Point Guide to the 'Call-Drop' Surge)
"The private telecom companies need to understand now that they'll have to work for the people, not just for themselves. They need to invest to bolster their infrastructure and technology," he added.
The union minister added that state telecom operator BSNL was also paying attention to address the problem that has been plaguing mobile users for several months now.
Tags: DoT, Telecom
["source-ndtv"]