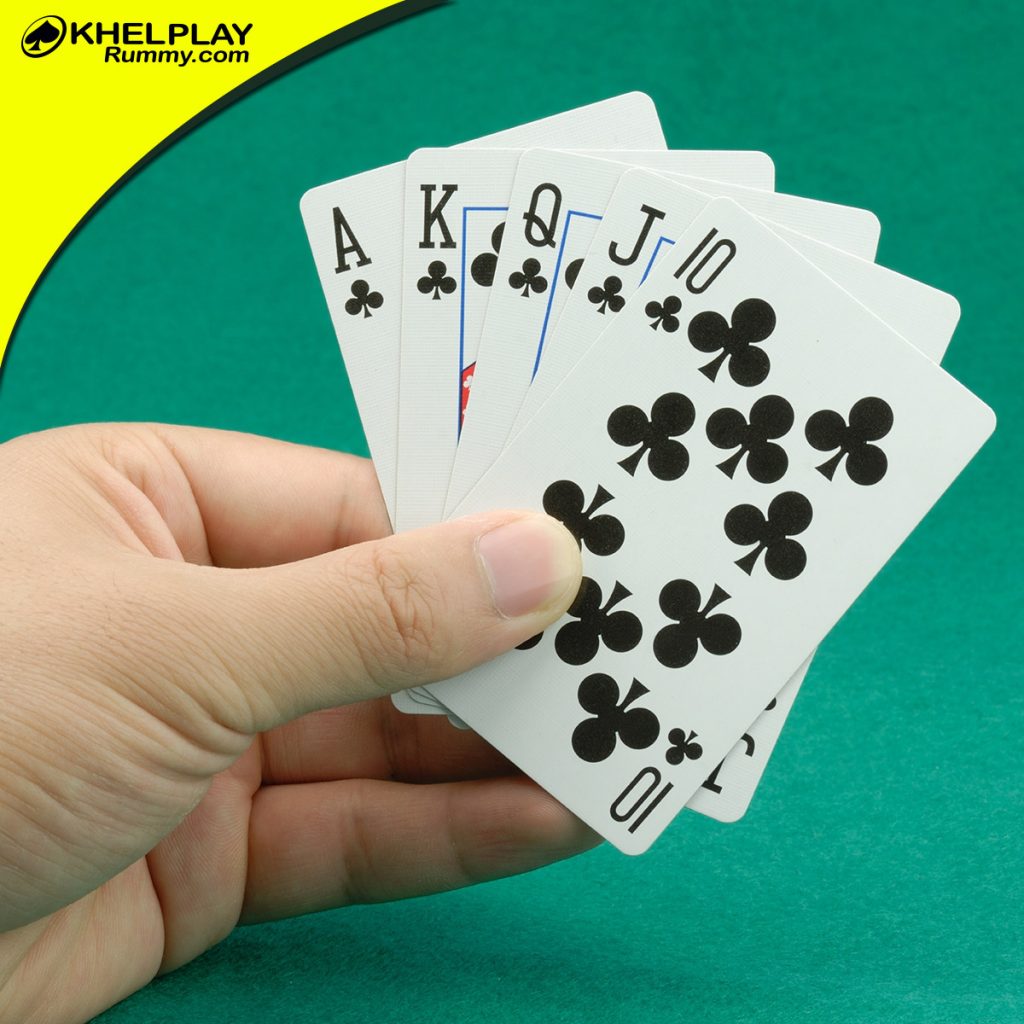 There could be nothing as pleasurable as a game of rummy at home, especially when the skies are clouded and there is no scope of heading outside for some fun. The monsoons in Mumbai and many other cities of India can make travelling difficult. This means weekends may appear boring and monotonous. You must know that it is not just a Bhajipav that is craved for in the rains. A round of Rummy Card Game can be equally enjoyable. Here is what you can do to make a monsoon weekend fully fun loaded:
Prepare the Perfect Cup of Tea
Tea too comes in many unique variations. Know which chai will suit your mood best. Here are some very interesting options for you:
Cinnamon Tea
Just add a cinnamon to the tea while it is brewing and see the magic it creates. The aroma and the magnificent flavour will all blend well to create a spell of excitement in the monsoons.
Pepper Tea
Spice up your evening with a dash of pepper to your brewing tea. It is a thrill to have spicy bits of black pepper arouse sensations in your throat as you have each gulp.
Ginger Tea
This is one of the most popular variations of tea in India, just as popular as rummy game. So why not just couple the two and enjoy the experience thoroughly?
Masala Chai
If you are one of those who enjoys a perfect mix then go for a Masala Chai to spice up your morning and rejuvenate your senses.
An Accompaniment of Bhajipav Would be Great
The 'Chai Time' or 'Snack Hour' is never really complete without a proper and lip-smacking snack. What could be better than our favourite Bhajipav on a rainy evening? Here are some exceptional Bhajiya variations to try out on a monsoon evening:
Kanda Bhaji
Batata Bhaji
Palak Bhaji
MirchiBhaji
De-stress with a round of Indian Rummy
When it comes to a monsoon get-together, rummy can't be left out. It is an awesome way to de-stress and make the best of your grey cells at the same time. The game is known to most card players in India making it the common choice of entertainment during get-togethers.
Indian Rummy with Friends
You have the option to play rummy the fun way simply to pass time at hand. This means you gather all the friends at one table, or maybe two, and teach them how to play rummy. Then start distributing cards and playing. Keep it simple without any judging or competition and everyone will be willing to try a hand at the game.
Indian Rummy Tournament
If by chance the best players of Indian Rummy have gathered at your home, it is a waste of time to play just like that. It is time you challenge each other and make the spirit rise. Why not have a rummy tournament that would cause the adrenaline to rush and people present to enjoy the whole game just as if it is some sport.
While the monsoons do not allow you to get outdoors, it allows you much more fun indoors. So, don't regret those days you spend at home with friends. Make the best of it with a round of rummy, a cup of Chai and crispy hot Bhajiyas of your choice.