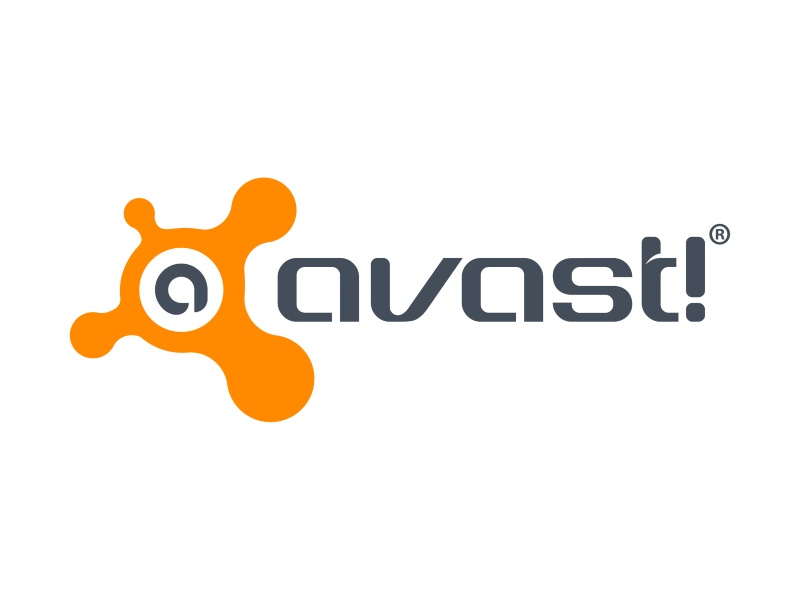 Czech anti-virus software maker Avast Software will take over its Dutch rival AVG Technologies for CZK 31.7 billion (EUR 1.17 billion, $1.3 billion or roughly Rs. 8,765 crores), the two companies said Thursday.
"Combining Avast's and AVG's users, the organisation will have a network of more than 400 million endpoints, of which 160 million are mobile," Avast and AVG said in a joint statement.
"The transaction is structured as an all-cash tender offer for all outstanding ordinary shares of AVG at a price of $25.00 per share in cash," they added.
Approved by both companies' boards, the transaction is due to close in September or October.
The Prague-based Avast and AVG, which is based in Amsterdam and listed in New York, were both founded in the Czech Republic at the turn of the 1980s and 1990s.
The companies' development centres are based in the Czech cities of Prague and Brno, while their key market is the United States.
["Source-Gadgets"]