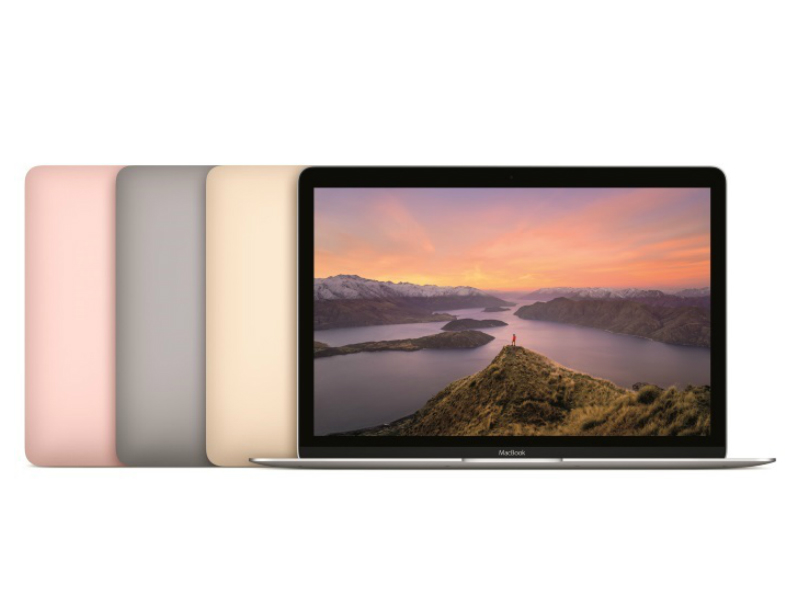 HIGHLIGHTS
Apple may change OS X to macOS.
It mistakenly used macOS on developers FAQ page.
The new version will be unveiled at WWDC on Monday.
Apple has again let it slip that it may be changing the Mac operating system's branding at WWDC on Monday. The developers FAQ page, listing out revenue policies, once again refers to OS X as macOS.
This is in line with previous slip-ups that Apple has made. Instead of calling it Mac OS X, the Cupertino giant called the operating system 'macOS' in an environmental website update. There is a bit of uncertainty on whether Apple will stick the capital 'M' or go lower-case to be in line with its other portfolio operating systems like iOS, tvOS, and watchOS.
As mentioned above, the latest error comes on Apple's developers FAQ page, where it lists down revenue policies. In the paragraph where it details the new App Store revenue split information, Apple has called the Mac OS X, as macOS (first spotted by MacRumors). However, the company has now changed the name back to OS X on the website.
In any case, WWDC isn't too far, and there will be more clarity on this name change then. The company is holding the one-week event at Bill Graham Civic Auditorium in San Francisco starting June 13. The event will be live streamed on Apple devices and the WWDC app.
Apart from detailing the new version of macOS, Apple is also expected to unveil iOS 10, and the new things it brings along. There is also the largely rumoured Siri SDK unveil, and a possible announcement of the next Thunderbolt Display with visible upgrades.