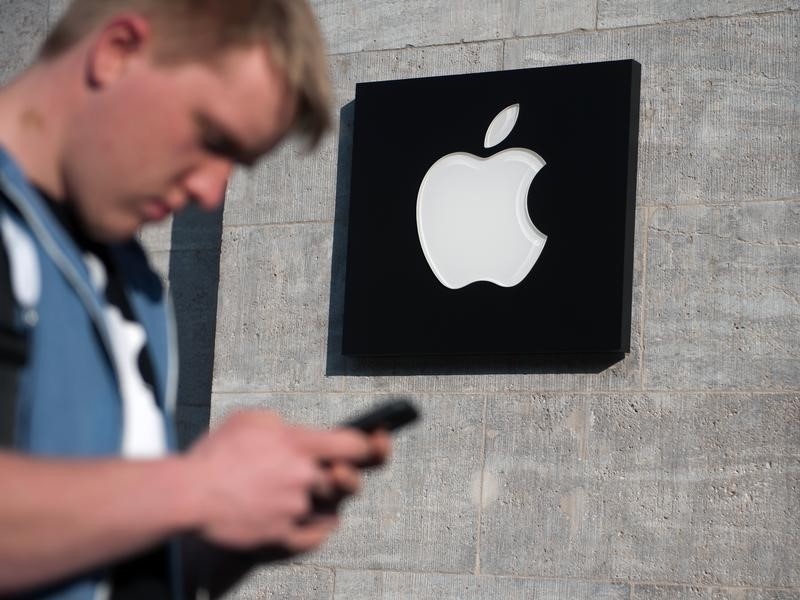 Apple has formed a secret team to explore changes to its App Store, including a new strategy for charging developers to have their apps more prominently displayed, Bloomberg reported, citing people familiar with the plans.
The iPhone maker is considering paid searches, similar to Google's model, where companies would have to pay to have their apps appear among top search results based on what a customer is seeking, Bloomberg said.
About 100 employees are working on the project, including many engineers from Apple's advertising group iAd, which is being scaled back, Bloomberg said, adding that the initiative is being led by Apple Vice President Todd Teresi, who headed iAd. Apple declined to comment.
Apple on Thursday announced will donate sales of select apps in April to the World Wildlife Fund amid its growing focus on environmental issues, the company announced.
As part of Apps for Earth, launched Thursday, the iPhone maker and developers will donate proceeds from 27 apps created for the campaign to the conservation group. The campaign, which will run through April 24 and is among the first of its kind to be delivered in the App Store, follows a slate of recent environmental efforts from Apple and reflects the more socially conscious image Apple CEO Tim Cook has cultivated for the company.
"We have been putting quite an emphasis these past few years on environmental initiatives at Apple, really trying to walk the walk with respect to our own operations and how we make and recycle our products," said Lisa Jackson, Apple's vice president of environment, policy and social initiatives. "This is about engaging our customers in our work."
© Thomson Reuters 2016
Download the Gadgets 360 app for Android and iOS to stay up to date with the latest tech news, product reviews, and exclusive deals on the popular mobiles.