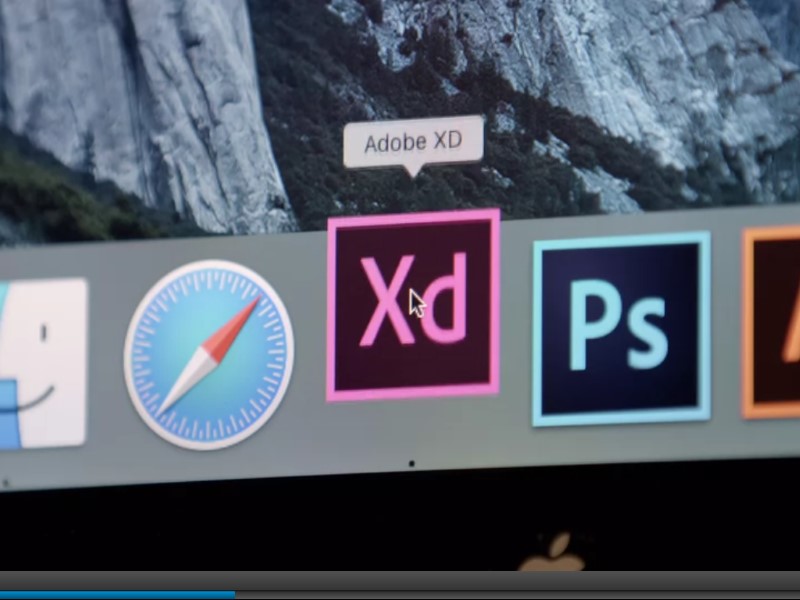 US software major Adobe on Tuesday announced the immediate availability of an early release of its much anticipated user experience (UX) design and prototyping solution Adobe Experience Design CC (Preview).
The new tool empowers UX designers to help deliver mobile apps and web sites, quickly and easily.
User experience designer is a person that develops a product for enhancing customer satisfaction and loyalty by improving the usability, ease of use and pleasure in the product.
First demonstrated as Project Comet at "Adobe MAX" in October 2015, Adobe is releasing this Preview to invite the UX design community to share their feedback, ensuring that designers give critical input into the evolving product feature set.
Adobe Experience Design (XD) is available as a free download to anyone with an Adobe ID and the company expects the first commercial release to be available, for Adobe Creative Cloud members, later this year.
"Designers have been waiting for the right UX tool to simplify app and web experience design. From the beginning this has been a constructive collaboration between our team and the design community and we look forward to the feedback from creatives worldwide," Paul Gubbay, vice president of Creative Cloud product management at Adobe, said in a statement.
Adobe XD is available for Mac OS and in the future will add mobile companion apps for iOS and Android, in addition to bringing the desktop app to Windows 10.
Further integration with Photoshop CC and Illustrator CC is planned as well as support for essential Creative Cloud features, such as CC Libraries and Adobe Stock.
Download the Gadgets 360 app for Android and iOS to stay up to date with the latest tech news, product reviews, and exclusive deals on the popular mobiles.