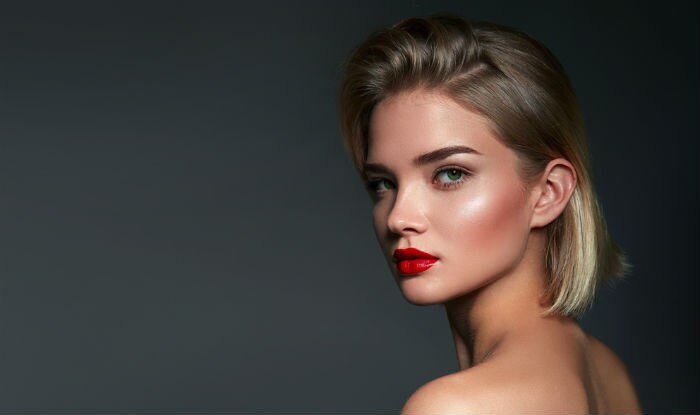 Taking care of your skin from the early 20s is essential to ensure gorgeous skin later as you age. In the 20s and 30s, our skin is more vulnerable to pimples and pigmentation. Skincare routine right from this age will help you look graceful in the following decades. Here are a few easy skin care steps by Dr Priyanka Sampat, Head Doctor, Birla Ayurveda which all women should adopt in their 20s.
• Sleep Routine: Early to bed and early to rise is the perfect mantra. This helps to boost the metabolic activities in our body. Hence, our skin looks beautiful and having a sound sleep helps to get rid of dark circles.
• Face mask: Some of us just want to relax with a face mask on and have a good afternoon nap. So here is a getaway. Face mask of besan powder, milk and lemon juice is very beneficial to reduce the pores and pigmentation in the skin. The paste of Tulsi leaf and milk mask will help your skin naturally glow.
• Regular exercise: A good workout clears out the toxins from our body. Post your work-out clean out the sweat by taking a warm shower. This works wonders to get instant freshness and glow to our skin. Breathing exercises are beneficial to minimize stress levels. This helps to reduce mental and physical fatigue.
• Exfoliation: To remove dead skin and improve your appearance, exfoliation is necessary. Exfoliation of skin with natural products like sea salt, oil, sugar or scrub helps to brighten your tone.
• Keep your skin moist: Keeping your skin moist is a sign of healthy skin. Apply coconut oil, castor oil, olive oil or their combinations. Orange peel and milk or oil will help you get a flawless shine to your skin.
• Reduce wrinkles: Use of fenugreek, either the leaf paste or water boiled with seeds, will reduce the appearance of wrinkles. This polishes your skin to give you a clear appearance.
• For hyperpigmentation: Hyperpigmentation is due to hormonal imbalance. Application of potato juice on the affected area will help to get rid of the dark patches.
["source=india"]