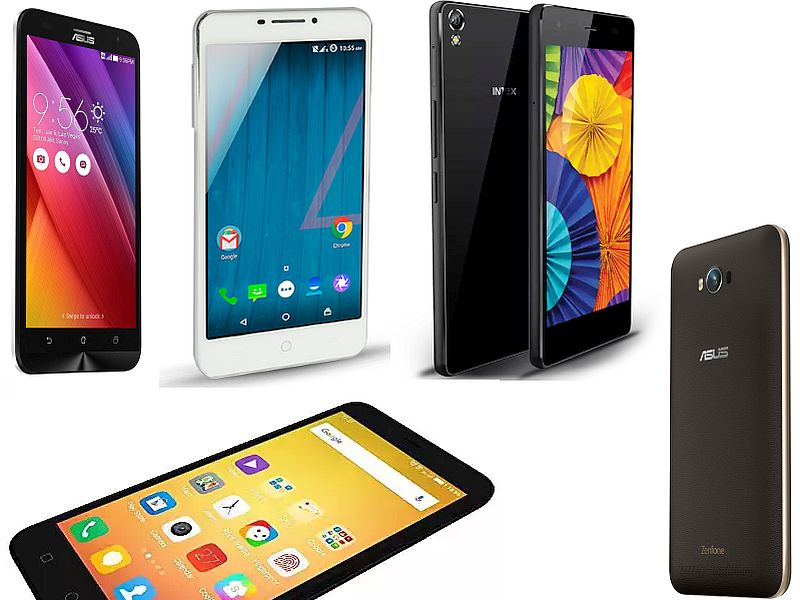 Not too long ago, if you wanted a great camera phone, you had to spend over Rs. 20,000 at the very least. While more expensive phones continue to have better cameras, technology has now evolved to a point where everyone can enjoy taking decent pictures, irrespective of the price point.
(Also see: Best Camera Phones Under Rs. 15,000)
If you are looking for a budget smartphone with a great camera, solid user experience, and impressive specifications, here are best camera phones under Rs. 10,000 available in the Indian market. It's worth noting that the selections we have made have been done on the basis of our in-depth reviews of the handsets. We've also restricted ourselves to recent launches so that users can enjoy the most future proof experience with their smartphones.
(Also see: Best Phones Under Rs. 10,000)
Here are the phones listed in alphabetical order.
Asus ZenFone Max
The ZenFone Max was one of the first launches from Asus this year, and while the company stressed on the phone's battery prowess, we found in our detailed review that the Asus ZenFone Max also had a very capable camera that takes good indoor and low light shots.
We have to confess that the ZenFone Max (Review) was very similar in terms of specifications to its sibling, the Asus ZenFone 2 Laser, and that's the case with its camera performance as well. The ZenFone Max uses the same 13-megapixel camera and laser autofocus system as the Asus ZenFone 2 Laser (Review). The 5-megapixel front camera is also the same, and both cameras are capable of recording 1080p video. One can find plenty of camera modes and manual settings for both stills and video, and effects such as slow motion, HDR, time lapse, panorama and beautification continue to offer plenty of great options for camera lovers.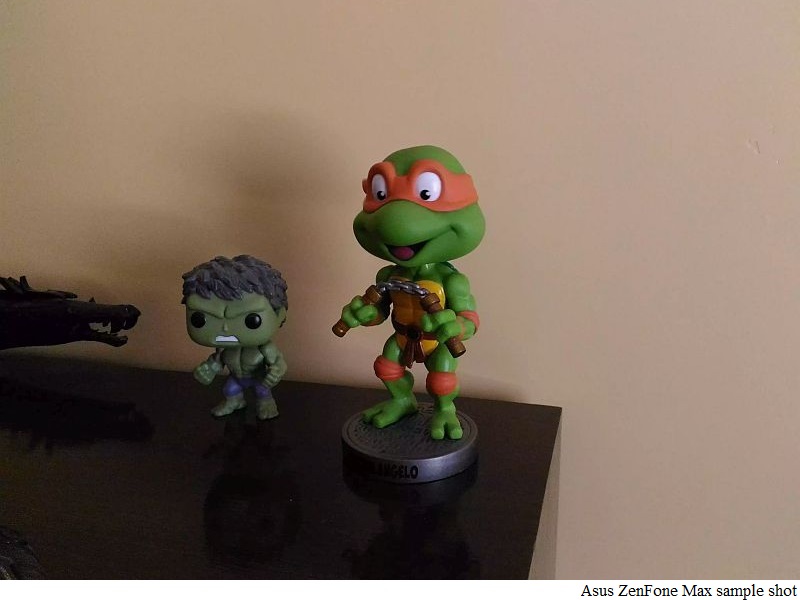 Pictures clicked on the ZenFone Max were good in indoor settings, be it well-lit or dark, though outdoor shots were slightly washed out in brighter areas. Heavily sunlit areas often appeared completely white, but the rest of the colour spectrum was accurate and clear, with pictures being sharp, detailed and dramatic when properly composed. The laser autofocus system on the ZenFone Max worked wonders when shooting close-ups and indoor shots, with the phone quickly and accurately focusing on the subject matter. Overall, the camera on the ZenFone Max remained competent indoors with slight weaknesses when shooting outdoors. It was launched at a price point of Rs. 9,999.

Asus ZenFone Max
ALSO SEE

Asus Zenfone 2 ZE551ML Silver

₹ 13,949

Asus Zenfone 2 ZE551ML(Silver, With 2 GB RAM,Wit…

₹ 13,999

Asus Zenfone 2 (Silver) : ZE551ML-6J648WW

₹ 15,999
Coolpad Note 3
The Coolpad Note 3 was launched back in October last year at Rs. 8,999. It packs a 13-megapixel camera with an LED flash on the rear, and a 5-megapixel one in front. The camera app on the handset is well designed, and we liked the independent focus and exposure reticules. Pro mode copies the old Nokia concept of rings that acted as sliders for different controls.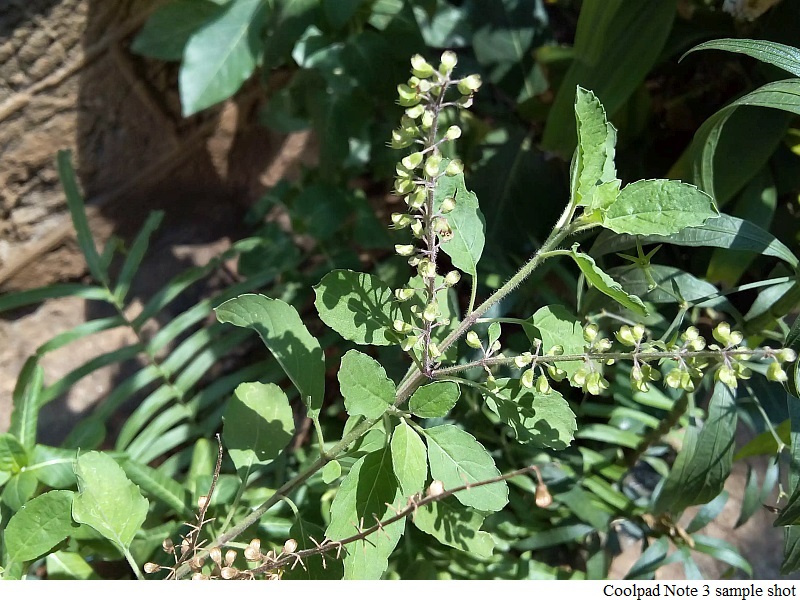 Images clicked during our Coolpad Note 3 review looked really good on the phone itself, with impressive detailing in close-ups and some nice depth of field effects as well. They still looked great on a big screen, as long as we didn't zoom in to actual size. Compression was evident, though colours were still vibrant. Some of the shots we took in daylight were absolutely stunning for a phone in this price range. At night, things were heavily dependent on light sources. The camera did okay when there was at least some direct illumination.

Coolpad Note 3
ALSO SEE

NIROSHA Coolpad Note 3 Mobile Car Kit Combo -Tem…

₹ 1,099

NIROSHA Coolpad Note 3 Mobile Car Kit Combo -Mob…

₹ 1,249
Intex Cloud Flash
The Intex Cloud Flash packs a 13-megapixel main camera which did a decent job at landscapes and macros in daylight during our review. Level of detail was good in close up shots but distant objects weren't very sharp and appeared fuzzy most of the time. The sensor did manage to capture good colours, especially with HDR. Low-light performance was a bit weak as the camera app took a long time before saving the image and even a slight movement resulted in a blurry picture.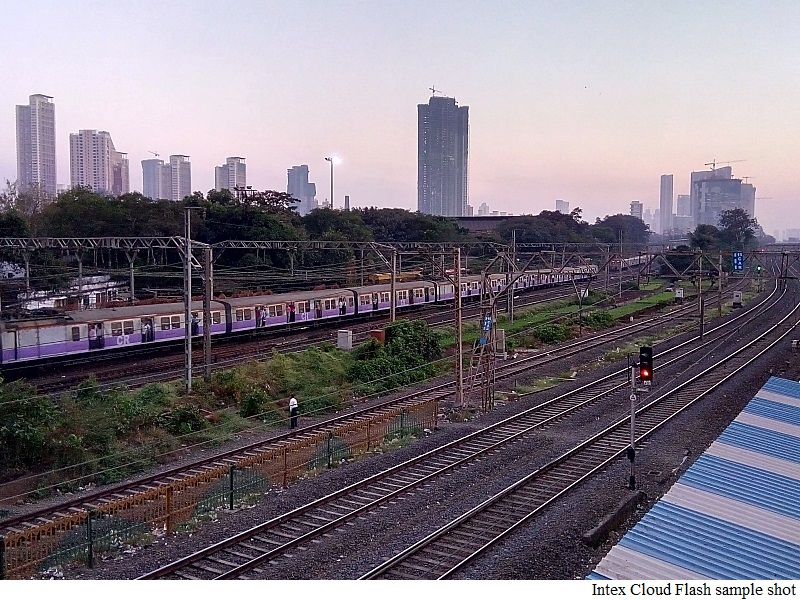 Noise was also an issue here and the same was for indoor shots under artificial lighting. Video recording quality was good and with EIS enabled, the video wasn't too shaky. It was also nice to have tap-to-focus during recording, a feature that's not seen these days in phones. There weren't any video modes but you do have a couple of shooting modes like panorama, live photo, motion tracking and multi-angle view. The modes did their job well except for the motion tracking, which seemed to have a mind of its own about which objects to track. The front camera did a decent job too but don't expect class-leading selfies here. The Intex Cloud Flash was launched in December last year and was priced at Rs. 9,999.

Intex Cloud Flash
ALSO SEE

Intex Cloud Swing (Black)

₹ 2,699

Intex Cloud Flash 4G White

₹ 6,999
Disclosure: Gadgets 360 is the exclusive retail partner for Intex Cloud Flash.
Yu Yureka Plus
Yu Televentures has unveiled quite a few phones till date, and at least one of them has a very decent camera sensor. One of the biggest upgrades in the Yu Yureka Plus (Review) from its predecessor was that it used a newer IMX214 sensor camera module. In our review, we found that the 13-megapixel sensor clicked detailed and sharp images. The colours in the images were vibrant and truly popped out. During our review, we had to zoom really far in on our desktop monitor to reveal any flaws in the images, and whites had the proper colour tone.
The smartphone however couldn't handle low-light situations as well, with dark zones in images appearing too dark to be able to spot any detail. HDR mode offered excellent results. The 5-megapixel front camera took acceptable shots although it suffered from the same tendency to underperform with low-light shots. Yu Yureka Plus was launched at Rs. 9,999.

Yu Yureka Plus