Chicken is the favourite dish of almost every meat eater. Light on stomach and devoid of unhealthy fats, chicken has a very adaptive taste that blends well with all kinds of spices. If you remove the skin, chicken is one of the best types of lean meat and can be made into a number of scrumptious recipes.
Chicken can be called healthy or unhealthy depending on the way it is cooked. Fried chicken obviously has no health benefits but boiled chicken has several. Chicken is one of the biggest sources of protein. 100 grams of chicken has 18 grams of protein. It provides a good supply of essential minerals and vitamins too.
Benefits of eating chicken:
– Useful in controlling blood pressure
– Beneficial in reducing weight as it is satiating and is full of protein
– Helps in preventing cataracts and skin disorders
– Lowers the risk of cholesterol and heart disorders

Did you know?
The different parts of chicken has different levels of cholesterol and fat. Below is the fat content:
– Chicken Breast (With skin)-7g, (Without Skin)-3g
– Chicken Leg (With skin)-11g, (Without skin) – 11g
– Chicken Thighs (With skin) 22g,(Without skin) -25g
– Chicken Wing (with skin)-27g,(without skin) -30g
Measures to be taken while buying chicken:
– Read the label.
– Check to see if the chicken is wrapped well in plastic or placed in a tightly sealed plastic box.
– Avoid buying chicken with tags that say "reduced price" or "quick sale"
– Look at the use-by date. It is always a good idea to buy fresh chicken and not one from the cold storage.

Different ways to cook chicken:

One of the most versatile foods on the planet, chicken can be roasted, baked, grilled, sauteed, braised, or fried.
– Roasted- The chicken is oven-cooked at medium heat 80o C (350o F) in an open roasting pan.
– Braising- Using this method, the chicken is slow‑cooked on low heat in a covered casserole with a little liquid and vegetables. It is a healthy way of cooking ch
– Poached- With this method, chicken pieces are cooked in a simmering liquid.
– Grilling- On the griller or on the barbecue, the chicken is seared rapidly over medium-high heat.
– Sauteing or stir-fry: Using this method, strips of chicken are cooked rapidly over medium-high heat in a lightly-oiled frying pan.
Here are some of the best chicken recipes that you would definitely want to prepare at home. Take a look and start preparing these mouth-watering dishes to win the hearts of your near and dear ones.
Chicken Biryani

An aromatic chicken biryani bursting with flavours of saffron and whole spices. It is a dish that satisfies the soul!
Tandoori Chicken

A soul-soothing dish made with yogurt, ginger-garlic paste, tomato ketchup, lime juice, soya sauce and a melange of spices.
Kadhai Chicken
Chicken cooked in a luscious gravy made with tomato, onion, milk and a mixture of aromatic Indian spices.
Masala Chicken

This North Indian delicacy is a powerhouse of flavours and it will leave you wanting for more.
Butter Chicken

Creamy, sinful and delicious! This dish is one of the most ordered restaurant preparations and synonymous with desi Indian khana.
KFC-like Fried Chicken

This crunchy, crispy snack is delicious and pairs perfectly with a tangy sauce.
Chicken Tikka

A great party starter! Wow your guests with this aromatic dish made with yogurt, lime juice, corainder leaves and ginger-garlic paste.
Chicken 65
Bite-sized and absolutely divine, serve this crispy chicken dish with a dollop of chutney.
Chilli Chicken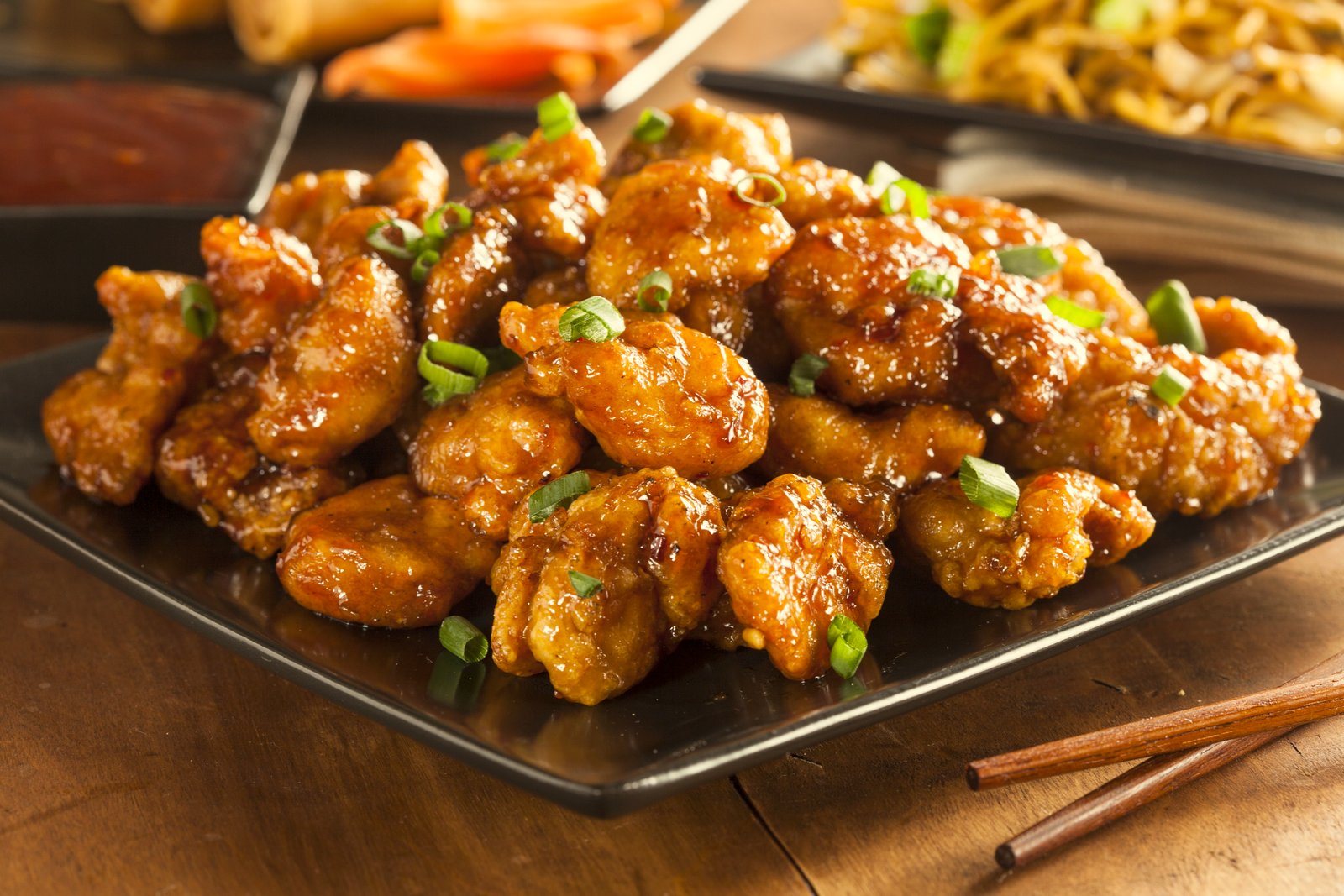 A recipe that satisfies the soul! This dish is made with just few ingredients and tastes heavenly.
Roast Chicken
This Continental recipe looks absolutely mouth-watering and quite irresistible and involves the goodness of veggies.
["source=timesofindia"]